The Hawk's Well Theatre, Sligo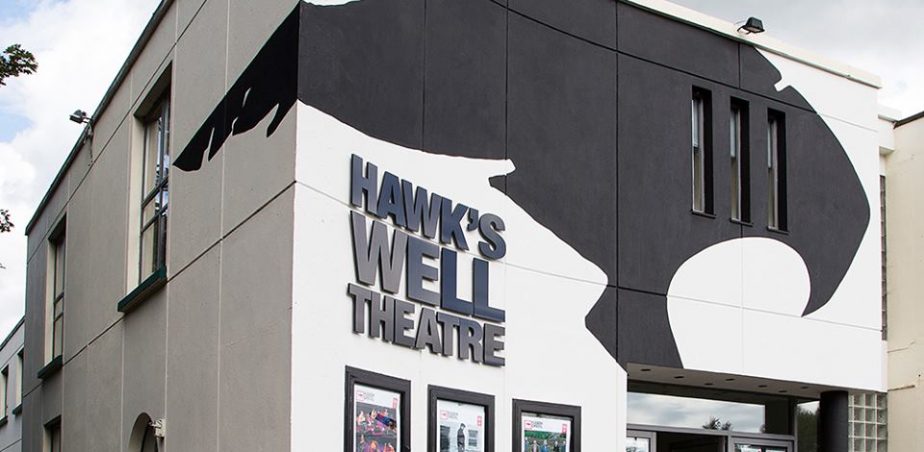 The Hawk's Well Theatre has been entertaining Sligo audiences for over 35 years. We share our passion for theatre, music and the arts by presenting inspiring, imaginative and engaging performances that reflect the vibrant culture of our community.
Our Mission Statement:
To produce and present inspiring, imaginative and engaging performances and embrace the vibrant culture in Sligo by providing a creative space for performance, collaboration and learning.
Our Artistic Policy: Inspiring, Creating and Entertaining
Inspiring: to provide a welcome, friendly venue for the community of Sligo and the North West which gives artistic opportunities to performers in the community and to inspire people of all ages to engage with the Arts through workshops and events.
Creating: to produce and co-produce new, innovative work by emerging and established artists and support their development.
Entertaining: to present an artistic and vibrant programme with the best in contemporary and classical work across various art forms.
Contact Details
---
Contact Name
Marie O'Byrne, Director
---
Address
Hawk's Well Theatre, Temple Street, Sligo
---
Telephone No.
071 9161518
---
Email
---
Website
---
---