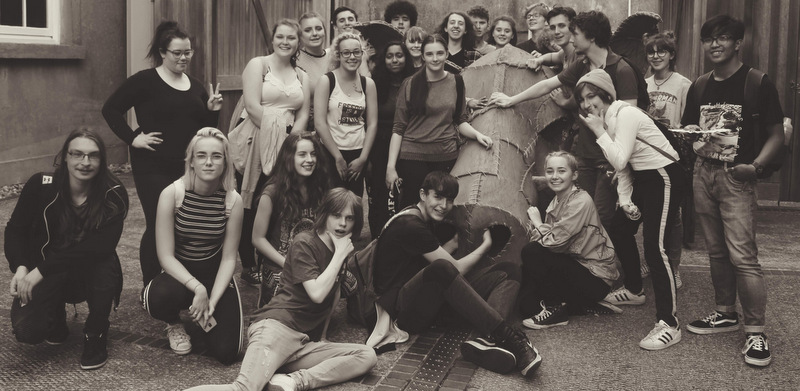 Established in 1985 and next year celebrating thirty five years in business, Waterford Youth Arts is one of Ireland's oldest and leading youth arts organisations. Catering for over 300 young people each year aged between 3 and 19 years, WYA offers the opportunity to explore the world of the arts in a fun and engaging way.
Running a series of workshops year-round for all skill levels in Visual Art, Creative Writing, Film, Youth Drama and Dance, young people are taught by experienced tutors who all have years of experience in their respective fields. The arts is a proven way for young people to develop confidence, uncover hidden talents and make some great friends.
But that's not all, WYA also runs special events including productions, exhibitions, new publications of young writing, films and gives young people the opportunity of working with arts professionals from the industry. There are also lots of chances for young people to explore the technical and support sides to arts events including production, lighting, sound and PR.
Contact Details
---
Contact Name
Ollie Breslin
Artistic Director
---
Address
The Arch,
The Barracks,
Barrack Street,
Waterford
---
Telephone No.
00353 (0)51 879377
---
Email
info@waterfordyoutharts.com
---
Website
---
---