CoisCéim Digital Dances – Online Activities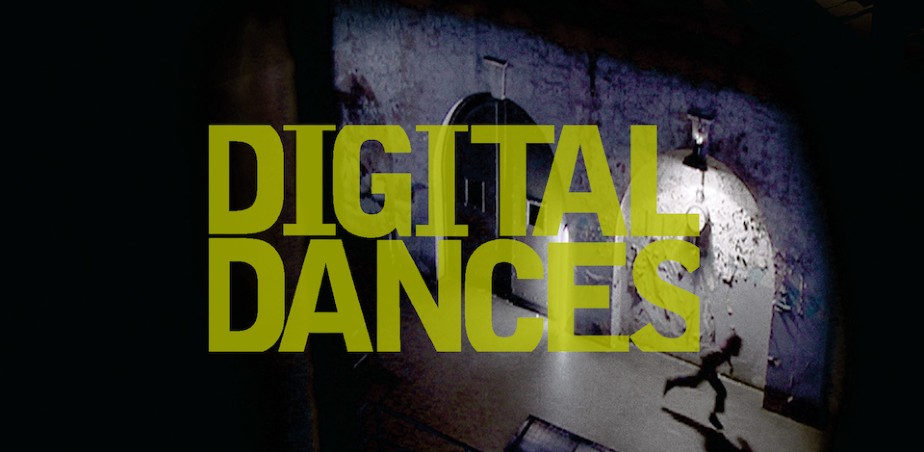 CoisCéim Dance Theatre
CoisCéim is heading inside for the coming months and they've got some lively new moves to share with you.  From performance and participation projects to curated online classes let's dance to keep our spirits up, stay in shape and reflect on the positive change our strange new world may bring.
Highlights for children and young people include:
Sofa Cinema Series: 
Kicking off next week (2 April) and featuring exclusive online private screenings from the CoisCéim archives starting with…
The Wolf and Peter | Live at the Sydney Opera House
2 April | 10am & 4pm
David Bolger's award-winning work for children and their families was filmed in Sydney and streamed live to 21 schools in New South Wales in July 2017.
To view the full sofa cinema schedule go to coisceim.com/digitaldances/
BROADREACH | CREATIVE STEPS  
28 April – 02 May 4pm & 9pm
A selection of short films from the BROADREACH archive of Creative Steps Youth Dance Theatre and a preview of LANDSCAPE, the latest Creative Steps Project led by Laura Macken.
Online Workshops for Children aged 6 – 10:
CoisCéim are developing a short online series of interactive dance workshops for children aged 6-10 based on DANCE YOUR OWN DANCE that runs in parallel with David Bolger's Francis Footwork – for more information please contact philippa@coisceim.com.
For further information and to view the full schedule of digital activities go to coisceim.com/digitaldances/
Foilsithe
30/3/2020
Foirmeacha Ealaíne
Réigiún
---