Creative Clusters Initiative: Minister Foley Announces creation of 21 new Creative Clusters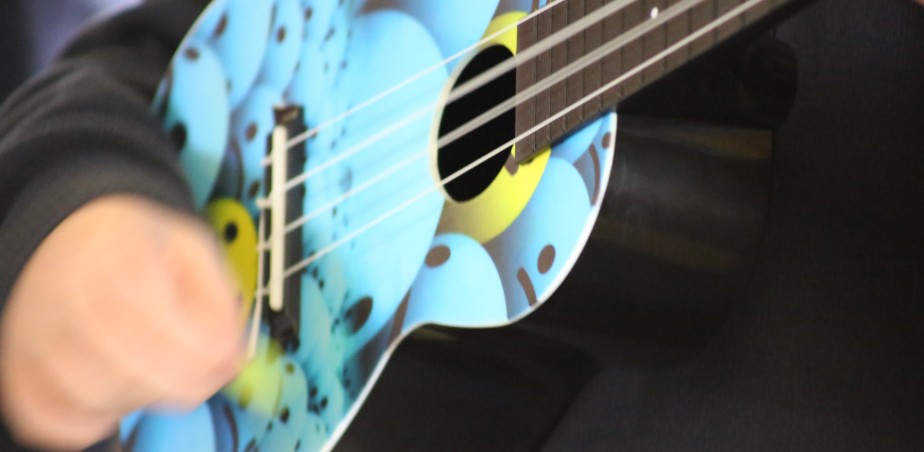 The Minister for Education Norma Foley today announced the creation of 21 new 2022 Creative Clusters comprising 78 schools. Creative Clusters is an initiative taking place as part of Creative Ireland and under the Schools Excellence Fund. The Department of Education's budget for Creative Clusters in 2022 is €595,000.
Under this scheme to support schools to build capacity in creativity, schools in each cluster will enjoy access to a specialist facilitator, artist or creative expertise in whatever their chosen area of interest or theme might be. These resources will help the schools to build a project of learning and activities tailor-made for their students. As part of this funding allocation, a cluster may receive up to €15,000 funding to help bring their plans and ideas to fruition in 2022-2024.
"Creative Clusters is an excellent initiative that supports students to develop their creativity, learn to adapt and collaborate and provides them with real opportunities to express themselves in a variety of exciting new ways.
"Today I am delighted to announce the 78 schools that are coming together to form 21 new Creative Clusters. I would like to welcome these new schools into this Schools Excellence Fund initiative, and I look forward to seeing how these exciting projects develop over the coming two years. This is a wonderful opportunity for schools to work together on a project of their choice. Schools are given complete freedom to design and develop their own project, with support from a local facilitator and their local education centre.
"This year has once again seen a very significant level of interest from schools applying to participate in the 2022 Creative Clusters initiative across the country. In the five rounds from 2018 to 2022, a total number of 1,276 schools have applied to participate in Creative Clusters, with 375 schools shortlisted and invited to participate. I hope that this exciting initiative will help schools to further enhance creativity in their classrooms.
For further information on the Creative Clusters initiative and to details of the news schools participating from 2022 go to: https://www.gov.ie/en/press-release/72b73-minister-foley-announces-78-additional-schools-joining-the-schools-excellence-fund-creative-clusters-initiative/
---