Early Insights Review of the Junior Cycle Visual Art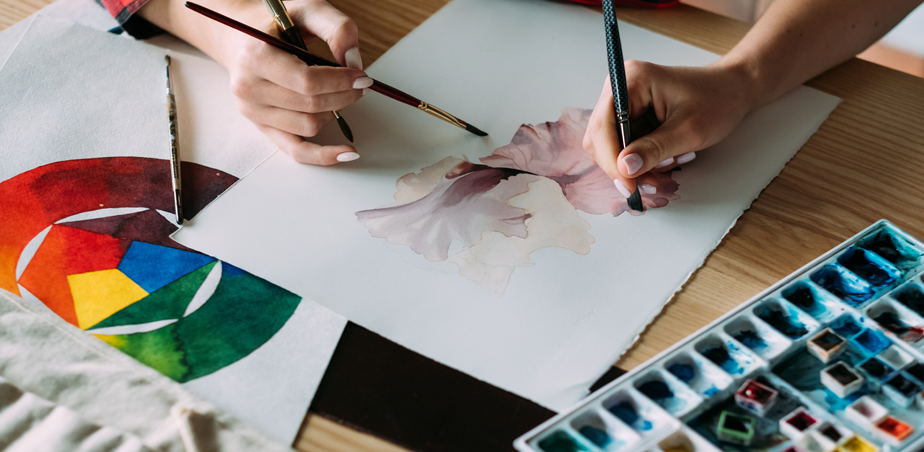 National Council for Curriculum and Assessment (NCCA)
Deadline: 31st March, 5pm
NCCA is seeking the views of a range of parties, including education stakeholders, practising teachers and students who are interested in contributing to this Early Insights Review. There are several ways to participate in the consultation: 
Via an Online Survey 
Make a written submission, using our template, Visual Art Written Submission" in the subject line.
Register to attend a regional focus group:
Dublin: Ashling Hotel – 21st March
Limerick: Strand Hotel – 14th March
Galway city: Harbour Hotel – 28th March
These focus groups will take place during the day from 10:30am – 1:00pm. Places are limited and registration remains open until one week in advance of each focus group. 
This review process will close on Friday, 31st March at 5pm. 
For more information see : https://ncca.ie/en/junior-cycle/curriculum-developments/visual-art/
Foilsithe
2/3/2023
Foirmeacha Ealaíne
Leibhéal
Réigiún
---