Uillinn West Cork Arts Centre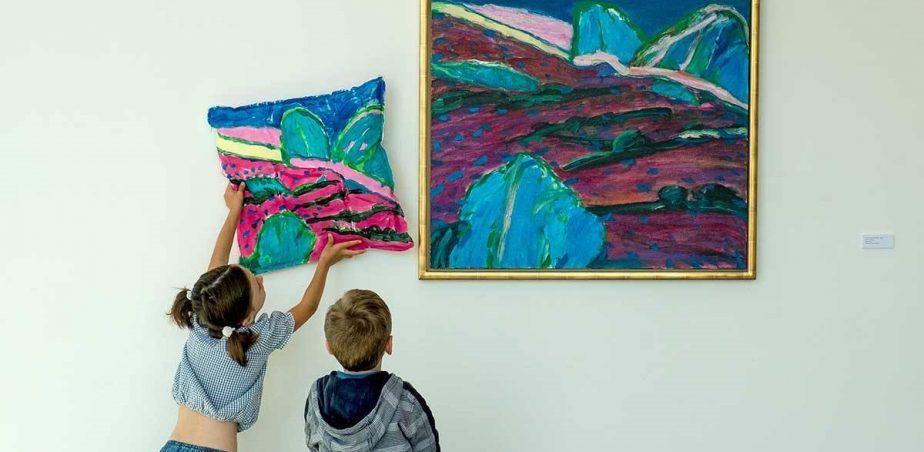 Uillinn: West Cork Arts Centre is a publicly funded arts facility that creates opportunities for the people of West Cork to have access to, and engagement with local and global arts practice of excellence.
Uillinn West Cork Arts Centre, Education and Community programme provides an important resource and support for artists living and working locally and nationally. It presents creative engagement opportunities for communities that increase arts participation and make accessible, critical cultural experiences for a rural community.
West Cork Arts Centre works with local, national and international artists, arts organisations and other agencies to present a high quality visual art and dance programme that offers the people of West Cork a broad and in-depth experience of contemporary arts.
Creative learning is at the heart of its activities with a wide range of events, workshops, community-based projects, partnership programmes, screenings, seminars, talks and tours on offer throughout the year. The unique and enriching opportunity to experience and work with real artworks and live artists is explored through many of its integrated and inclusive programmes.
Our multidisciplinary Artists' Residencies provide space and support for artists to work, network, collaborate, develop projects and engage directly with the public. Having artists working on site creates unique opportunities for people to experience how artworks develop over a period of time.
Nuacht - 5 torthaí
---