The Creative Ireland Programme – Placing creativity at the heart of public policy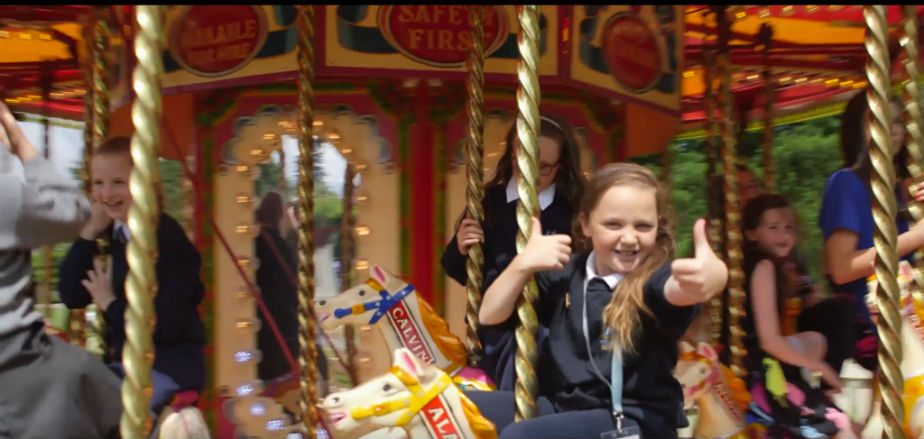 Creative Ireland
Last week the government announced a new five year initiative which places creativity at the centre of public policy,  'The Creative Ireland Programme'. Creative Ireland is a culture-based programme designed to promote individual, community and national wellbeing. The core proposition is that participation in cultural activity drives personal and collective creativity, with significant implications for individual and societal wellbeing and achievement.
Creative Ireland is the main implementation vehicle for the priorities identified in Culture 2025/Éire Ildánach, the draft cultural policy published by the Minister for Arts, Heritage, Regional, Rural and Gaeltacht Affairs in July 2016, which sees a vibrant cultural ecosystem as essential to society. Culture 2025/Éire Ildánach states that arts and culture are intrinsic to the Irish State, acknowledges the need to increase access to, and participation in, the arts, boost our creative industries, and preserve our heritage with a particular focus on language, landscape and the environment.
Creative Ireland as a 2016 legacy project is inspired by the extraordinary public response to the Centenary: the thousands of events, largely culture-based, and unprecedented public participation that brought us together in shared reflections on identity, culture and citizenship that combined history with arts, heritage and language.
Creative Ireland will bring coordination and focus to existing culture-based policies and initiatives – and lead to ambitious new actions.
Creative Ireland is a wellbeing strategy for people, but it will also enable a representation of Ireland to the outside world that is well grounded, widely understood and meaningful. Creative Ireland will coordinate and enable the construction of that representation, seeking coherence among all stakeholders and placing a clear focus on our rich cultural heritage and our creativity.
Creative Ireland is underpinned by the key values should be identified in Culture 2025/Éire Ildánach. They are:
The intrinsic value of culture
The value of culture to our lives and our communities
The right of everyone to participate in the cultural life of the nation
The importance of the Irish language, our cultural heritage, folklore, games, music and the uniqueness of our Gaeltacht areas
The value of cultural diversity, informed by the many traditions and social backgrounds now in Ireland
The value of culture as a means of fostering a more sustainable future for Ireland, including through economic and social policy
The value of culture in presenting Ireland to the world.
For more information go to www.creative.ireland.ie

Published
20/12/2016
Artforms
Region
---