Irish Poetry Reading Archive: An educational resource and digital heritage archive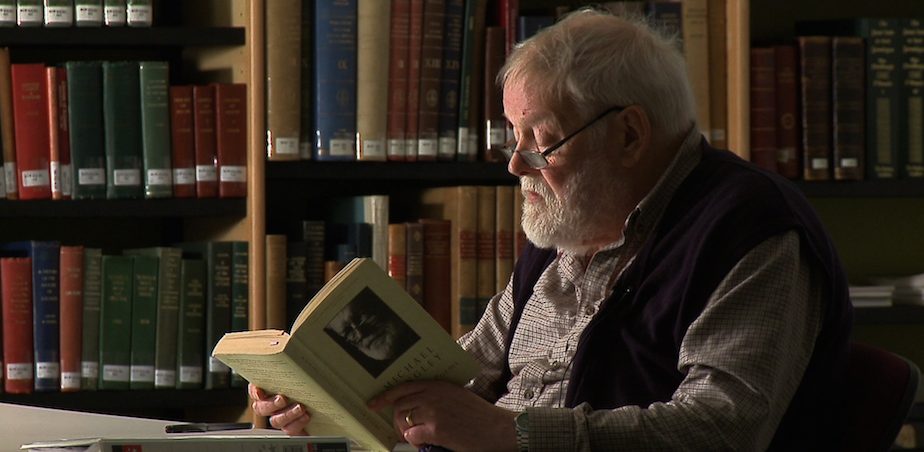 Ursula Byrne, Head of Development and Strategic Programmes, UCD Library and Dr Lucy Collins, Lecturer UCD are co–founders of the Irish Poetry Reading Archive:
http://www.ucd.ie/specialcollections/archives/ipra/
The Irish Poetry Reading Archive is a free digital collection of readings by Irish poets in the English and Irish language. Educators and students alike will derive value from this archive, drawing on the readings by the poets themselves, along with their recollections and insights of the time, place and context that influenced their writing. The archive holds recordings by 80 poets, with new voices being added annually. Each poet reads up to 8 poems, and over time poets will be invited back, to capture more of their work. Bringing the voices of our poets together within a curated digital environment aims to ensure that these cultural heritage recordings are preserved for future generations. The Irish Poetry Reading Archive is poised to develop into a resource of national scope and significance. There is great potential for this resource to support students doing the Junior Cert and the Leaving Cert. Hearing the poets talk about their own work, and read the poems in their own voices brings the poetry to life and makes it really enjoyable.
Published
8/3/2017
Artforms
School Level
Region
---