Creativity & Change Accredited Award now open for applications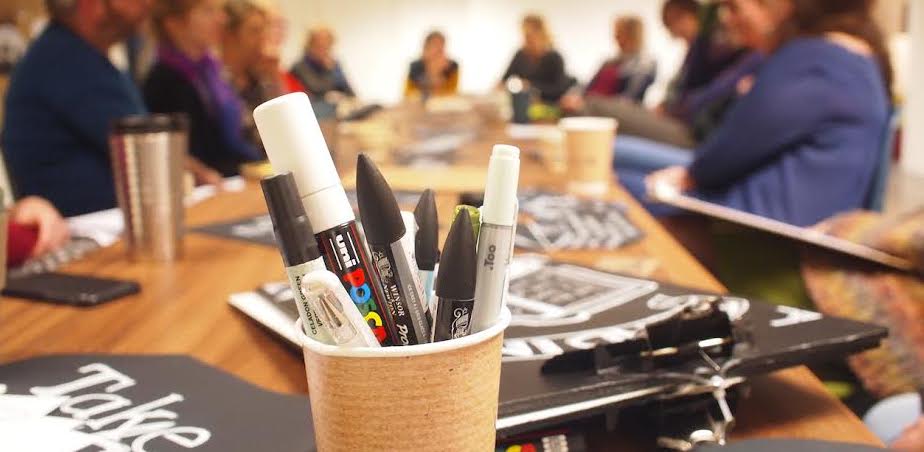 The Creativity and Change programme targets educators, change-makers, activists, artists, community workers, adult educators, youth workers, volunteers and anyone who is interested how creative engagement can nurture global citizenship and empathic action around local and global justice themes.
This is a Level 9 CIT Special Purpose Award offered over 8 weekends of the academic year, September – May.
Are you passionate about change?
Do you believe that you can make a difference in the world?
Do you believe that we need creativity to think in new ways about the challenges that face the world?
 Are you curious about how creative processes and learning environments can transform how people engage with the world around them?
Do you want to build skills to bring others on a journey of transformation and growth as global citizens?
This course is for you if you can say 'Yes!' to these questions.
Find out more about the Accredited award, hear the stories of previous participants and how to connect to CIT online application here
Find out more about the Creativity & Change programme and what else it has to offer with master classes, Creative fairs and training for youth workers here
Published
19/6/2017
Artforms
School Level
Region
---