Opportunity for Action Researcher on the Virtually There Project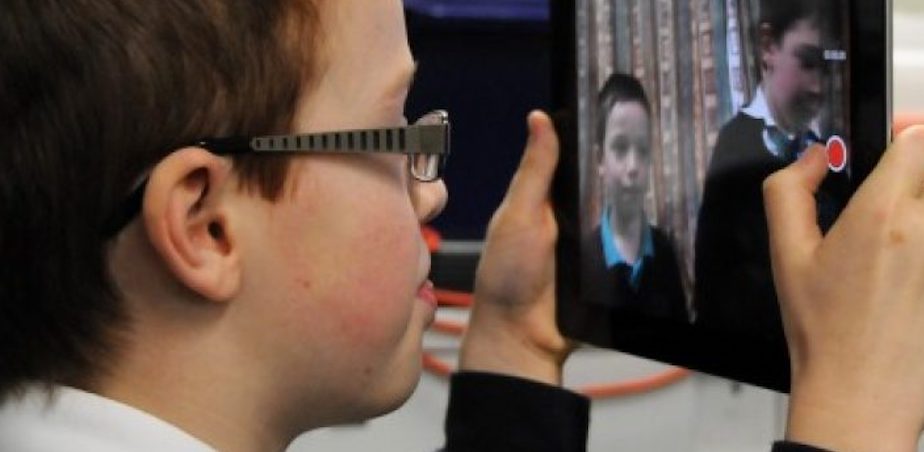 'Virtually There' Project – Opportunity for Action Researcher
Kids' Own is pleased to invite applications from suitably qualified individuals for the role of 'Virtually There' Action Researcher.
Kids' Own seeks an Action Researcher to join the 'Virtually There' project, which takes place in Northern Ireland. This is a long-term piece of work, running until 2020. This phase of this project is funded through a 'More and Better' Grant from the Paul Hamlyn Foundation's Arts-based Learning Fund.
Deadline for receipt of applications is Weds 23rd August at 5pm. Shortlisted applicants for the post of Action Researcher will be invited to interview on 31st August or 1st September 2017, with a view to starting work in September. The successful applicant will be required to attend a two-day creative planning meeting in Belfast on 28th and 29th September 2017.
More information and a full brief for the role can be found here
Published
27/7/2017
Artforms
School Level
Region
---