Barnstorm presents Barney Carey Gets His Wings – a new production for primary school students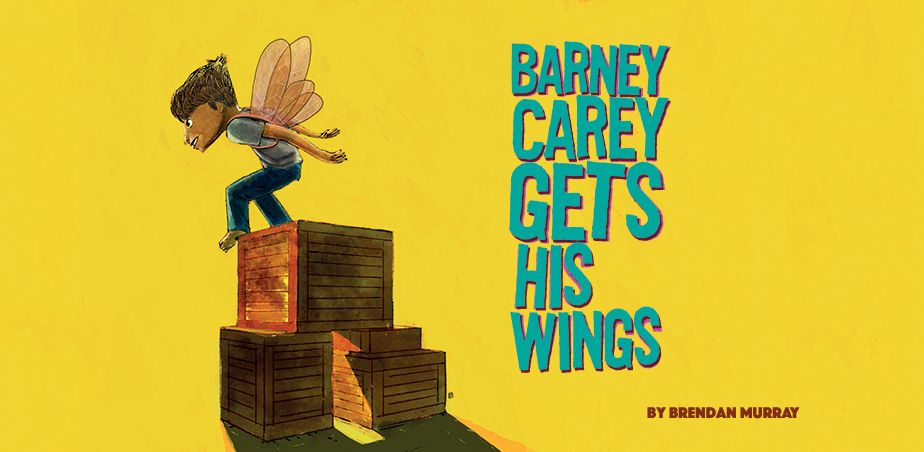 Barnstorm Theatre Company
Wed 21st – Fri 23rd February 
Rooting through an old trunk, Barney and his dad find more than they bargained for and a few things that set them wondering. Who makes the rules? What happens if you break the rules? And who is the lady with the beard?
Join them as they spread their wings in this comic tale of forgotten memories and future possibilities.
Written by award-winning children's writer Brendan Murray and directed by Martin Drury, founder of The Ark – A Cultural Centre for Children.
'Barney Carey Gets His Wings' is a world-premiere of a new play for children in 1st to 4th classes, their teachers and families.
Duration: 60 mins approx.
Venue: Watergate Theatre, Kilkenny
Dates: Wed. 21st to Fri. 23rd February – 10am and 12pm
Tickets: €7.50 children
2 teachers free per class.
For bookings contact Watergate Theatre at www.watergatetheatre.com
For further information go to www.barnstorm.ie
Published
8/1/2018
Artforms
School Level
Region
---