Opportunity for Schools: Creative Engagement invite applications for 2018/19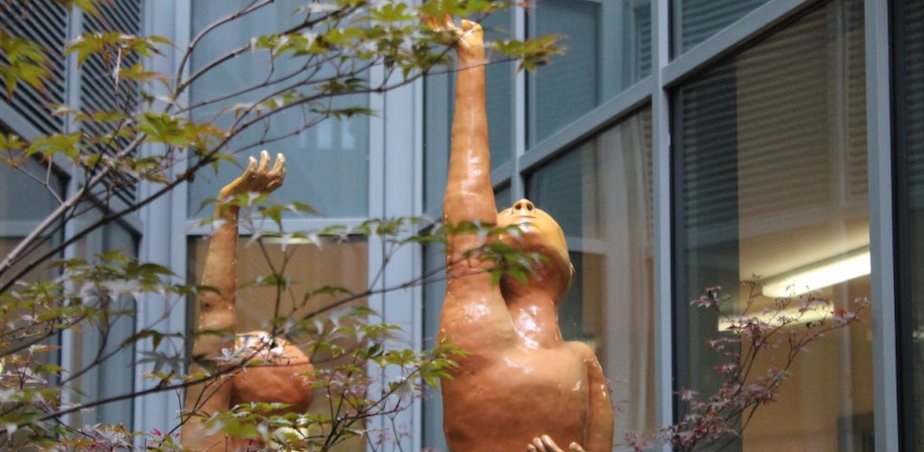 Creative Engagement
Deadline October 25th 2018
The Arts and Culture Committee of the National Association of Principals and Deputy Principals (NAPD) is once again launching its annual arts-in-education scheme for second level schools. The Creative Engagement programme 2018-19 begins in October 2018.  Funding has been secured for the 2018-19 school year from both the Department of Education and Skills and the Department of Arts, Heritage and the Gaeltacht and the Heritage Council.
At the core of the Creative Engagement scheme is the collaboration between student, teacher and artist as set out in Artist~Schools (Arts Council 2006). It's about tapping into the imagination of the young person while giving both an incentive and a framework for the work to thrive.
Application Forms and further information can be downloaded from www.creativeengagement.ie
What is our aim:
To encourage imagination, creativity, initiative and expression in student
Students must be at the centre of the creative process
To compliment curricular learning in the arts, culture and heritage
The selection criteria:
Student engagement in and ownership of the creative process
Evidence of partnership between the students, teacher and visiting artist.
Originality and viability of the proposal.
Clear plan of action.
The costing of the proposal.
The school leadership must be members of NAPD.
The school must be a second level one.
Financial considerations
The availability of the grant funding for Creative Engagement and number of applicants will determine the amount of the grant per school. We aim for €2000 euro per school.
Where possible schools will supply evidence of matching funding.
Artists are paid through the school, which will receive two cheques during the school year from NAPD, the final one following receipt of the Evaluation of the project.
Partnerships:
Since 2005 NAPD has established working partnerships with The Department of Education and Skills, The Department of Culture Heritage and the Gaeltacht, Poetry Ireland, The Heritage Council, Poetry Ireland, The National Museum, The National Gallery, IMMA, Amnesty International, Local authority Arts Officers and Cavan Monaghan ETB local arts in education Partnership.
Deadline October 25th 2018
Published
25/4/2018
Artforms
School Level
Region
---