Blog 4 – Róisin O'Donnell Young Playwrights' Programme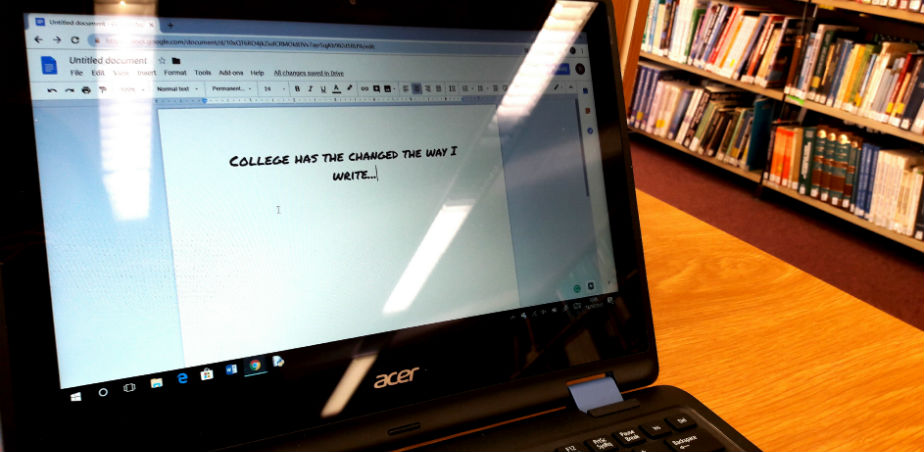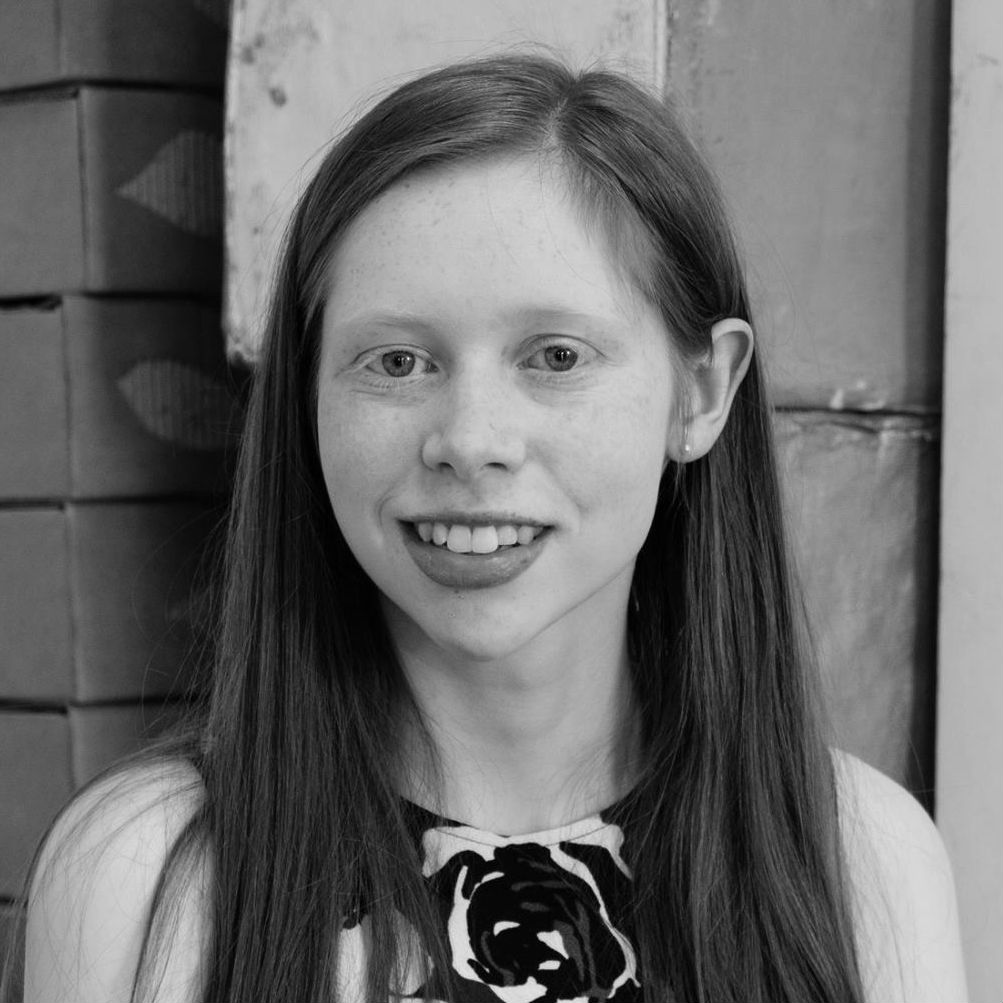 Róisin O'Donnell is a 19 year old leaving cert survivor and writer. She was a participant in the first ever Young Playwrights' Programme. Her play 'Bernie' premiered through the programme. She lives in Cork, where she spends her time writing fiction and plays, obsessing over books and her dog.
The series is a joint guest blog series with two participants of the Young Playwright Programme, Jessica O'Brien and Róisin O'Donnell.
College has changed the way I write… – Blog 2
I write this blog like a stereotypical college student, with a deadline looming, on a tiny computer, in a big academic library. Eight months ago I was accepted into the Young Playwrights Programme and four months ago my first play took to life on the stage. Do I miss the programme? Short answer: Yeah.
In college, I am constantly reminded of the time I spent at Graffiti – not to jinx it. Just like then I am surrounded by people I like with my trusty keyboard only a stretch of my arm away.
A lot of things that I did not expect happened when I became a first-year student at UCC.
I can stare/glare/laugh at the 'world' now. And feel comfortable enough in it. John and Katie always encouraged us to say what we are- writers. An obvious title. But up until this new chapter of my life, I was waiting. Waiting for proof that I could post on Instagram and make everyone stop scrolling for a second and think- wow, Róisin… she's not average… every negative thought gone…
I am not going to type bullshit if my time with the journalism society has taught me anything. The doors did not open present my ambitions to me.
My personal life turned into the Titanic on speed when the Leaving Cert came around. And the neat blue lines of the exam booklets had no sympathy marks to give. I didn't get the results I wanted. The State Examinations Commission said you're not good enough, the days, the months, the YEAR you spent was as worthless as the paper the results are printed on.
I got my dream course because I got lucky. Any other year… let's not think of that.
My Leaving Cert is worthless now. Lecturers don't mention it and us students squint and cringe about it, rarely.
I have learned to stop wishing and writing sloppy coming of age stories that made me sick with boredom. I write about my life now and the world around me. I send my drafts to the UCC Express or the Motley to connect with other students. So far I haven't got a no, just edits. and 'you can do it.' And I am happy. The tiny achievements college has offered me have given me more than six years and two exams ever could.
Published
22/10/2018
Artforms
School Level
Region
---