Opportunity: The Digital Repository of Ireland seeks an Oral Historian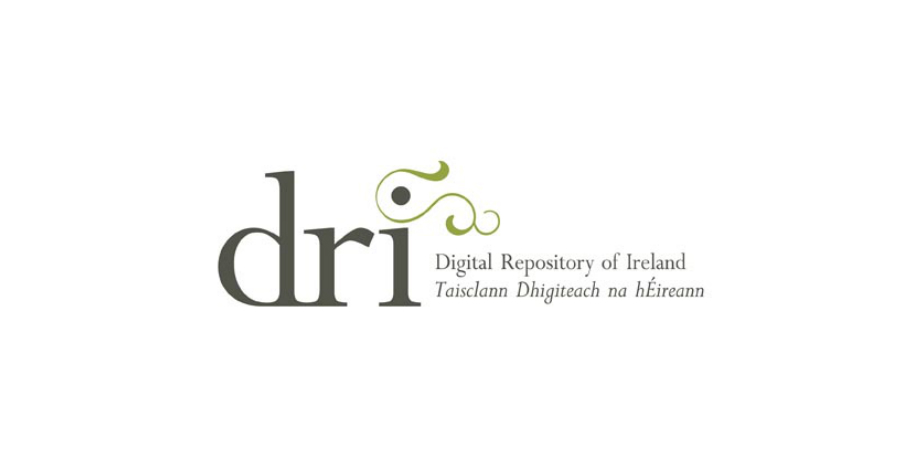 Digital Repository of Ireland (DRI)
Deadline: 19th march 2019
DRI are seeking applications for the role of Oral Historian, a 14-month fixed-term contract with the Digital Repository of Ireland's Atlantic Philanthropies Archives project. This project is a partnership between The Digital Repository of Ireland, Atlantic Philanthropies, and Cornell University Library to explore the impact and legacy of time-limited grant making. It will be based in the Royal Irish Academy.
Closing date for applications is 12 noon on Tuesday 19th March 2019.
The project has two main aspects
to host a curated digital archive of select business records and ephemera related to Atlantic's grant making in Ireland over the last 35 years,
to build digital exhibitions around these archives, through the collection and curation of new oral histories from individuals involved in social change activities funded by Atlantic. This is a creative and intellectually stimulating role that requires excellent research skills, people skills, and demonstrated competency in all aspects of oral history.
For further information including criteria and application details go to www.dri.ie/were-hiring-oral-historian-atlantic-philanthropies-archives-project
---