Guest Blogger: Frank Monahan Architect & Cultural Producer – Blog No. 1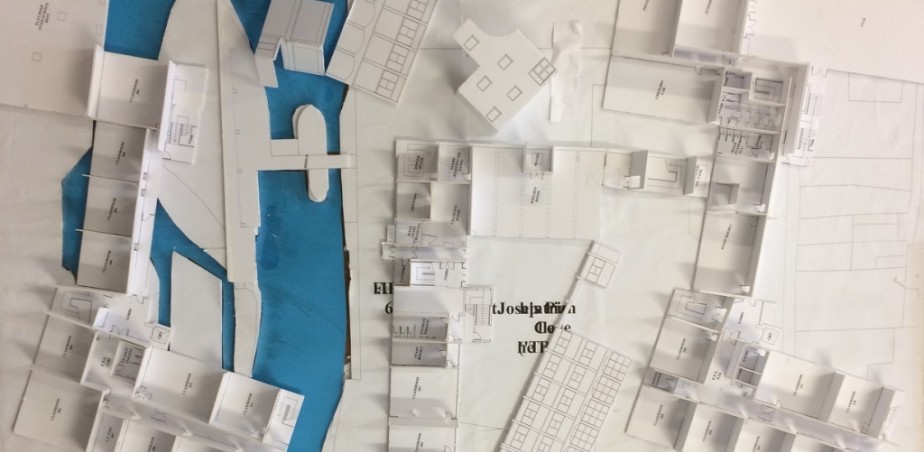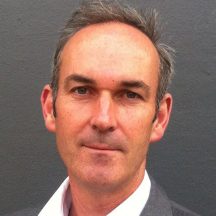 Frank is an Irish-born designer /cultural producer with an interest in film, architecture & the arts, design and technology. An honors graduate in Production Design for Film, TV and theatre, he spent the best part of a decade in this sector. Coming from a film and set design background, he has always been passionate about the power of buildings and spaces to tell stories and he developed this interest further when he later moved into interior and architectural design work setting up practice in London in 2001. This experience led to a decision to study architecture at London Metropolitan University where he was awarded an BA Honors' Architecture in 2008 and a Professional Diploma in Architecture 2012.

His professional practice includes the design of buildings & set design for film and television production. This has informed his approach to practice, which is collaborative, interdisciplinary and site-specific. With a long term interest in the critical potential of design he established the Architecture at the Edge Festival in 2017, for which he devised and developed the events programme through all stages: planning, development and administration, including the curation and production of an annual symposium on Placemaking  & associated workshops. He recently produced an outdoor built installation, 'Ghost Chapel' for Galway International Arts Festival 2018 in collaboration with Bartlett School of Architecture.
Threshold – Blog 1
TY students from schools around the country completed their IAF Architects in Schools project this month with a presentation at GMIT's Cluain Mhuire campus to IAF, GMIT staff and Architect Dermot Bannon. Devised and delivered by the Irish Architecture Foundation, this initiative provides students with first-hand experience of the design process under the guidance of design professionals.
This was my third year participating in the programme, and alongside architect Sybil Curley returning to my alma mater at St. Josephs College, 'the Bish', Galway we undertook to deliver a series of workshops which might allow the students to develop their visual spatial skills. Art is not taught as part of the curriculum at the school, so it was important that we find a way to allow the students the opportunity to express their inherent creativity. The teacher was keen for us to assist the students to work on design concept development that would prepare them for Design Communication and Graphics (DCG) subject challenges. To this aim, prompting visual research was very important as it helped the students investigate that process. Taking steps to intentionally address any lack of confidence in their own creativity the students surveyed areas of the school and recorded observations on materials, light levels, circulation etc. Critical thinking and visual awareness was encouraged throughout the course.  Exploratory site visits further increased the students' visual vocabulary and ability to convey design concepts through sketching.
In the first year we explored the idea of 'Threshold' in creating an aedicule, between the school institution and the city. There are plans to relocate the school away from Nuns Island and out of the city to a new site in the coming years so the idea was to think about designing a 'gateway' into the new institution. Starting with an exercise to create their own school motto to place above the entrance to the existing school building we brought the students out to sketch the Spanish Arch and other historical approach's to the city. Following mapping exercises of the schools existing entrances and reception areas as well documenting the access roads/bridges onto the Island in which the school is located the students constructed a 1:100 physical model of the school upon which they could place designs of their own 'aedicule' interventions.
The following year we continued this exploration of that kind of creative flexibility which extended into how we can engage with the city beyond the school. Inspired by dePaor Architects refurbishment of Druid theatre, the students reimagined the adaptive reuse of their existing school building, turning it towards the river, and incorporating the adjacent Nuns Island Theatre into the schools buildings programme.  Careful consideration was made to how best retain the character of this building, a former Methodist Church repurposed as an arts venue, and how this might give greater flexibility for improvements throughout the entire schools built infrastructure.
The design brief encouraged them to practice a culture of sustainability in our built environment through adaptive reuse of existing building stock located in and around the school's current location at Nun's Island. This initiative has the potential not only to encourage the students to better understand their built environment and gain skills in design, sketching, photography, model making & computer graphics. But also to encourage them to explore their local history & geography, engage in environmental studies, develop knowledge of material & construction studies as well as a practical use for ICT skills. The ability to spot problems and devise smart solutions—is being recast as a prized and teachable skill.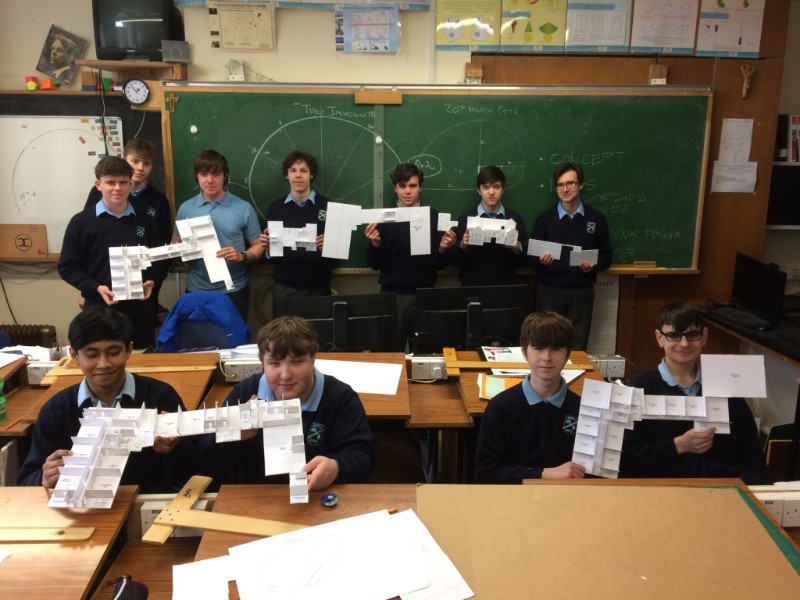 I find that these experiences have not only reinforced my belief in the importance and benefits to be found in 'learning from making' for a student's development, but it has enabled them develop their own identity/interests, skills, sense of self confidence, and the possibilities for integrating this into all aspects of their learning process.
When we think about communicating something essential about the world be it through art/drama/storytelling etc. to young people in particular, it does not help to be didactic, to focus on technical or technological skill. I would encourage an emphasis on the enjoyment and the value of the process of making more than the result or final product. What is of benefit to the youth is found in the freedom, experimentation and exploration that went into their creation. Expect to make mistakes. There is no right way or wrong way. It is in finding solutions that make the value of creative imagination most valuable. My approach would be to get something across playfully. To equip students with valuable life tools which enhance their public speaking and communication skills, social development, emotional development as well as the cognitive benefits. Actually, to get playfulness itself across.
Published
30/4/2019
Artforms
School Level
Region
---