Opportunity: Join the National Gallery of Ireland's Teacher Network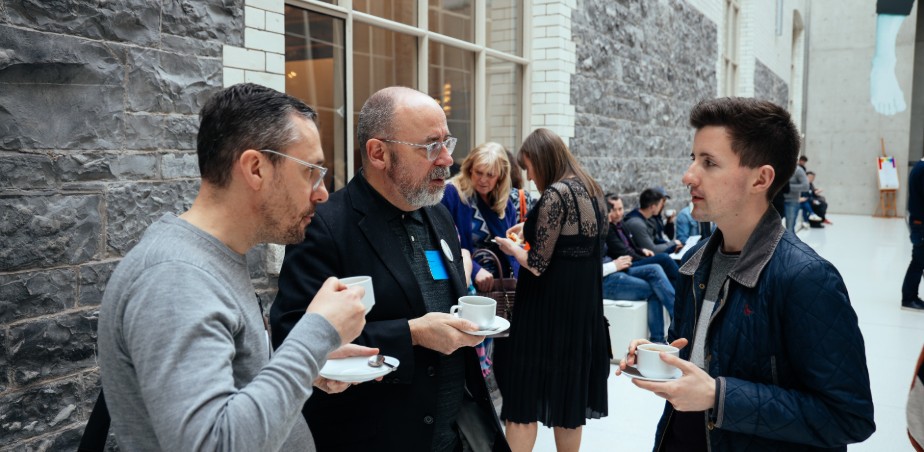 National Gallery of Ireland
Deadline Date: 12th July 2019
The National Gallery of Ireland this year are developing new resources and outreach programming, taking the Gallery off-site to schools across the country that may find it difficult to travel to Dublin. To help shape this programme, the Gallery will be forming a national network of teachers who will guide their research, planning and evaluation.
The Gallery are looking for teachers from across the country to be part of this network. They want the network to be as inclusive as possible, with every county represented, and a good mix of rural and urban, and primary, post-primary and special schools.
The network will primarily exist online, but each year we will hold programme-development workshops at the Gallery, where participants will help co-produce new programming. The Gallery also hope that members will host local events, helping to share learning and resources with their peers.
For further information and details on how to apply please go to www.nationalgallery.ie/schools/teacher-network
Published
19/6/2019
Artforms
School Level
Region
---