School Opportunity: Better Words – A Field Guide to Contemporary Art and Culture for Primary Schools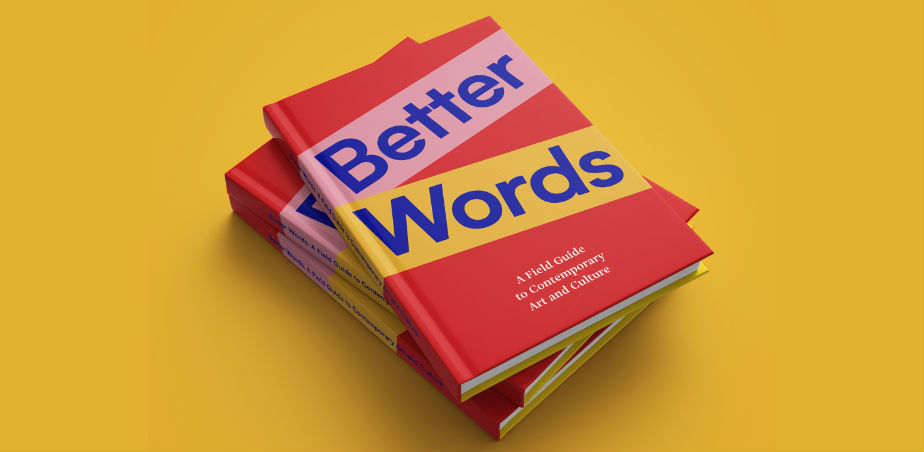 EVA International
EVA International is delighted to announce the release of free copies of Better Words, for primary school libraries nationwide. It is a new book that offers an introduction to contemporary art and culture through the eyes of 8 – 12 year olds.
It features new artistic terms, words and word-forms, that describe many aspects of contemporary art today, all of which were invented by children through a workshop process that took place across 5 schools in County Limerick, in Spring 2019.
Organised into thematic sections, Better Words offers an introduction to key themes in contemporary art practice today, while also reflecting the cultural curiosity, creative energy and humourous irreverence of the participating school children.
Published by EVA International the book features contributions by acclaimed author Kevin Barry and notes on the workshop process by curator Maeve Mulrennan.
Please contact Eimear Redmond (Better Words Programme Coordinator) at eimear@eva.ie, to redeem a free copy of Better Words for your school library.
Please note that a small nominal fee of €3 for post and package will apply, one copy per school while stocks last.
For further information go to www.eva.ie
Published
22/1/2020
Artforms
School Level
Region
---