Invitation to take part in the Arts in Education Portal Audience Forum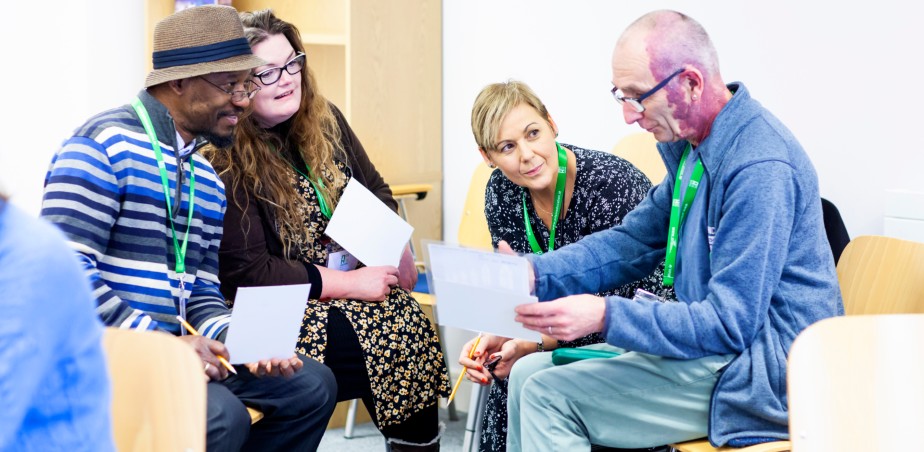 Arts in Education Portal
This year the Arts in Education Portal celebrates its five year anniversary, as part of these celebrations the Portal Team have been undertaking an exercise to assess how well the Arts in Education Portal is working. Strategic Development Resources (SDR), an independent market research consultancy, has been commissioned to assist us with this work.
We would like to thank everyone who assisted us in the first step of this research by completing our audience survey and sharing your views on the Portal's content and how it might be improved. View the summary report from this survey here – Arts in Education Survey Summary Report 2020
Following on from that survey, the Portal team is now seeking a small number of participants for additional qualitative work through the Portal Audience Forum. This work will comprise a questionnaire which will take 30-45 minutes of your time to complete (with written answers rather than multiple choice), followed by your attendance at a Zoom focus group which will last approximately 90 minutes.
As a token of our thanks for your help with this research, we are offering participants a fee of up to €100. If you'd like to be considered for this research, please click here and complete the registration questions.
For further information or queries please email editor@artsineducation.ie
---