Virtual Portal Regional Series Round-Up: Part 2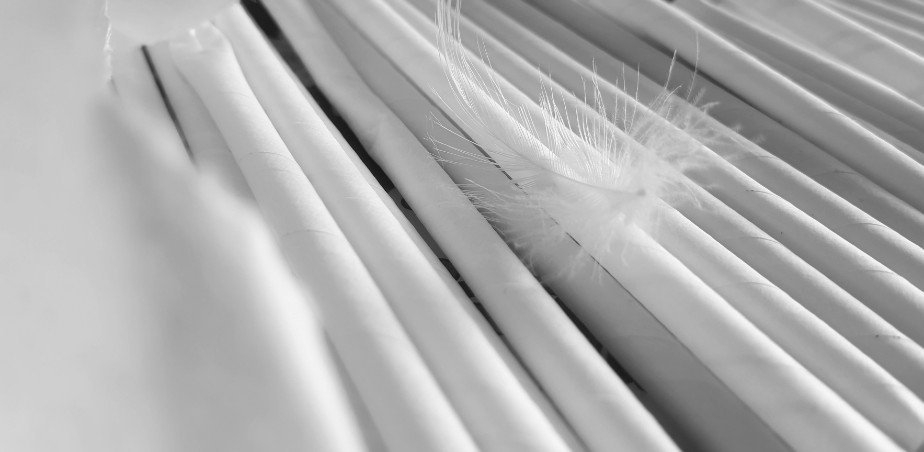 Arts in Education Portal
Over three days as part of the the first virtual Portal Regional Series last month teachers, artists and sector professionals joined visual artist Maree Hensey in an invitation to explore, question, feel and enquire using a variety of materials during a 'collective making' creative process entitled I AM IN THIS.
We share some of the responses from participants:
An emotional release…..Very moving….
It was so nourishing,
a very beautiful intimate, very considered, session… so very exciting and freeing.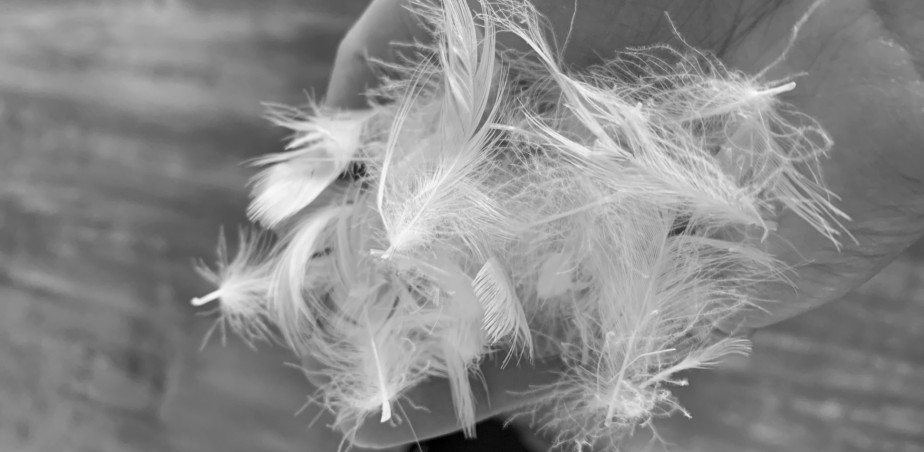 I felt like a child playing with new things!  It all began with the arrival of a tempting package which came with strict instructions –  must not be opened until we are all 'together'. We Zoomed for an hour.  Opening the package revealed a small selection of simple materials – some bright white tissue paper and straws, paper clips and an envelope of white feathers.
We explored the idea 'I AM IN THIS'.  Minimal instruction : tear the paper;  carry the feathers outside, let them off on the breeze; except one; create a cocoon for it and a  place to secure it. Bring it outside.
Soon I got caught up in the making, aware that there were others there but not concerned about them, a quietness set in as I got on with my own ideas and imagination taking me off!  Reflecting on the sense that although we are all in this together each of us is responding in our own personal way.
Read Part 1 – Virtual Portal Regional Series Round Up
Links for further Information:
---