IFI@Schools New Film Platform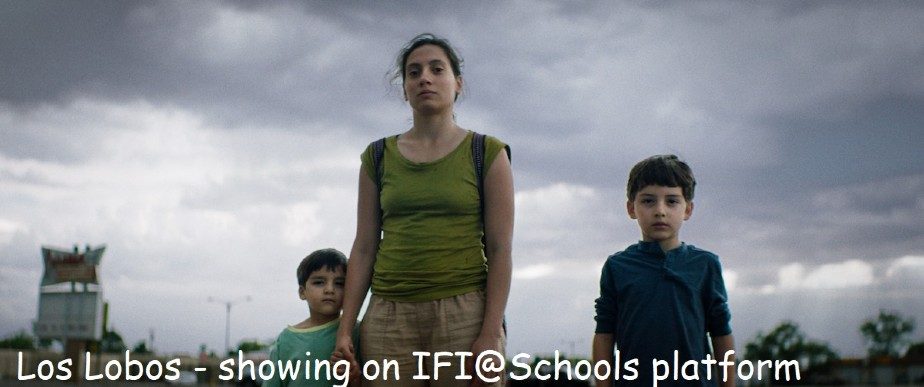 Irish Film Institute – IFI@Schools
Stream new films into your school with a brand new film platform from the IFI@Schools, launching in October.
With school trips on hold and very different learning situations arising in schools across the country, the Irish Film Institute (IFI) is launching an online streaming platform, offering films to support a whole range of subjects and interest areas.
In return for a one-off annual fee to cover film rights, your school can access the complete catalogue, using an easy, user-friendly teacher pass.
For more information email schools@irishfilm.ie
Published
30/9/2020
Artforms
School Level
Region
---