National Arts in Education Portal Events 2020 – Guest Speakers Announced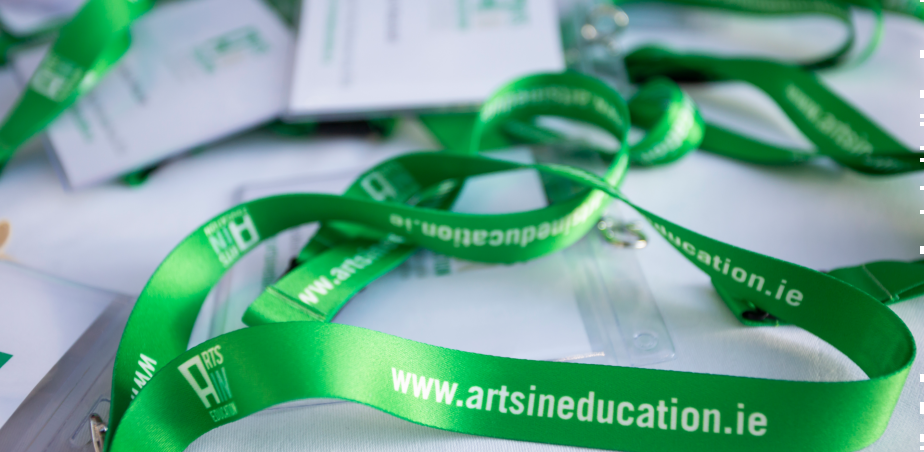 The Portal Team are delighted to announce the guest speakers for the fifth annual National Arts in Education Portal Conference which this year moves online with a series of virtual events taking place over two weekends in November – Friday 6th, Saturday 7th, Sunday 8th and Friday 13th, Saturday 14th and Sunday 15th.
This year the programme features a series of three keynote sessions, each exploring and interrogating specific areas of focus to open discussion on these important questions. We are delighted to welcome the following speakers:
Friday, 6th November – 7pm
Writer Kit de Waal, visual artist Leanne McDonagh and lecturer Aoife Titley
Writer Kit de Waal and visual artist Leanne McDonagh in conversation with Aoife Titley, lecturer in Development and Intercultural Education (DICE) at the Froebel Department of Primary and Early Childhood Education, Maynooth University discussing cultural diversity in the arts.
Saturday, 7th November – 11am
Maureen Kennelly, Arts Council Director
Maureen Kennelly, Director of the Arts Council of Ireland will be joined in conversation with a co-presenter (TBC) to explore the challenges of achieving reach and depth. Are they mutually exclusive? What are the hallmarks of quality and can they be attained in large scale programming.
Saturday, 14th November – 3pm
Teacher Jennifer Buggie and digital artist John D'Arcy
Teacher and TAP lead facilitator Jennifer Buggie will be joined in conversation with digital artist and lecturer John D'Arcy to explore what role technology can play in supporting and enhancing creative practice.
The full line-up which will be announced in October includes a broad range of practical creative workshops and skills sharing as well roundtable discussion exploring the current landscape of arts in education.
We look forward to welcoming members of the arts in education community from all across Ireland and internationally, to share, learn, talk, get inspired, and continue interrogating best practice in the field.
Full programme details for the events will be announced shortly. For enquiries please contact events@artsineducation.ie
---