Online Creative Workshops – Portal Winter Programme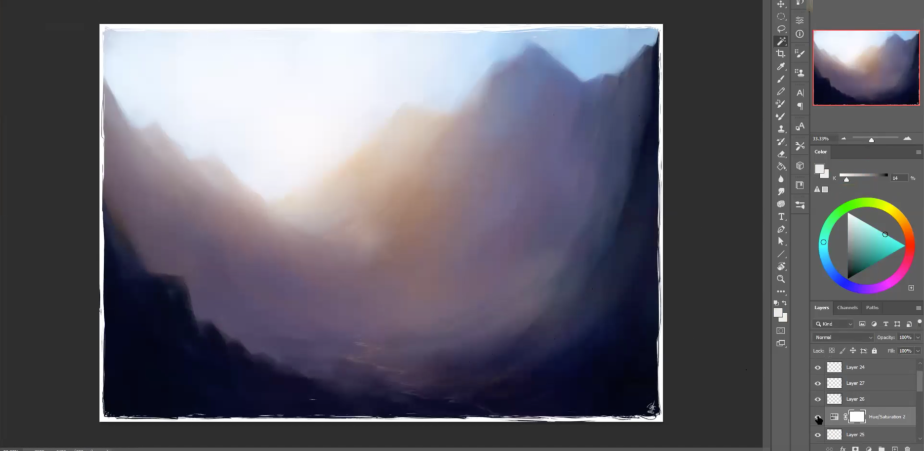 Due to popular demand the Portal Team is delighted to announce details of our Online Creative Workshops Winter Programme taking place this December. This series of hands-on creative sessions aims to support artists and teachers to explore new ideas, approaches and techniques to support their own professional development through creative practice.
We're delighted to confirm that illustrator Wayne O'Connor and interdisciplinary artist Kate Wilson will be joining us again to facilitate another series of 'A Dive into Digital Art' and 'Sensing into Action'. Digital Artist John D'Arcy will also be facilitating a new workshop entitled 'You're Muted'.
Each workshop involves two ninety minute closed zoom sessions taking place over two days. Booking a ticket for these workshops will automatically reserve your place at both creative sessions. Participants must attend both sessions. Ticket bookings will open at 12 noon Wednesday, 2nd December 2020. These workshops have limited capacity so make sure to book your place early!
Please note: Tickets for both 'A Dive into Digital Art' and 'Sensing into Action' will be offered to those on the waiting list from the November sessions first.
Sensing to Action
Dates: 7pm, Friday 11 & 11am, Saturday 12 December
Kate Wilson has a fine art degree from Slade School of Art and MA with Independent Dance; her practice is both interdisciplinary and collaborative. Sensing to Action offers practical and theoretical insight into creative movement and holistic approaches to dance and theatre practices in the classroom.
A Dive into Digital Art
Dates: 11am, Saturday 12 & 12pm Sunday 13 December
Wayne O'Connor is an illustrator, storyteller, writer and arts educator. Using free digital drt software, participants will be introduced to the basics of using digital software to draw and paint. Participants will need to download the free Autodesk Sketchbook art software.
This session is now fully booked but please click through the link below to add your details to the waiting list. 
You're Muted
Dates: 3pm, Saturday 12 & Sunday 13 December
Digital artist and researcher John D'Arcy invites participants to explore the problems and potentials of creative engagement online. This workshop contains a mixture of interactive activities that test the limits of online video conferencing, helping to reflect on the nature of online connectivity, communication and creativity.
For enquires please email events@artsineducation.ie
Published
30/11/2020
Artforms
Region
---