Research Launch: Mapping Youth Arts Provision in Youth Work Settings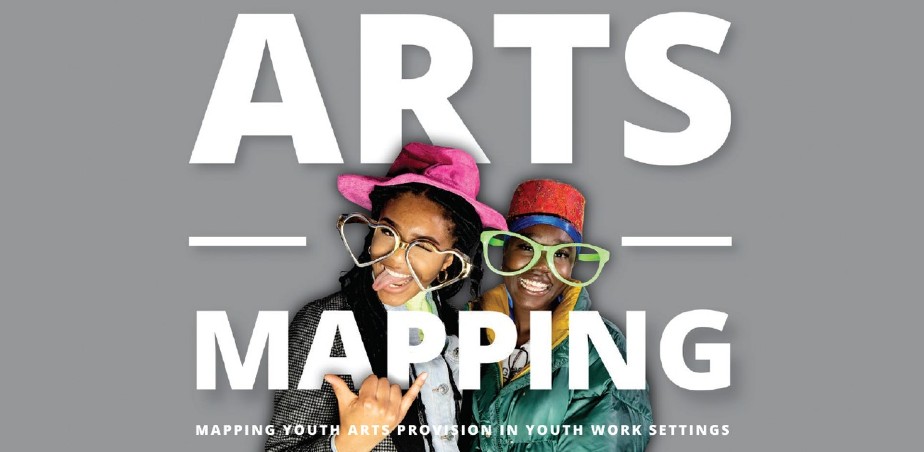 National Youth Council of Ireland
Date: 4 February 2021
NYCI commissioned UCC to carry out an independent mapping of youth arts provision in youth work settings in Ireland. Join NYCI at the virtual launch of the research to find out:
What is the nature and scope of youth arts provision in youth work settings in Ireland
What challenges do youth workers, youth arts practitioners and  youth organisations encounter in providing opportunities for young people to engage in youth arts
What are the key recommendations from the research
Why Attend?
Hear from a panel of expert speakers.
Learn more about the shift at policy level and significant financial investment needed in order to advance meaningful and sustainable youth arts provision in Ireland, and concrete recommendations to help achieve this.
Get your copy of the research report.
Who Should Attend
Youth work managers, youth workers, youth arts practitioners, ETB youth officers, arts officers and anyone working with young people, academics in the field of youth studies, youth work students, policy makers, stakeholders from relevant government departments.
Who You'll Hear From
Eileen Hogan, University College Cork
Eileen Hogan is a Lecturer in the School of Applied Social Studies, University College Cork. She is Course Director of the Masters in Youth Arts and Sports Education, which won the grad Ireland/HEA award for Best Postgraduate Course (Arts and Humanities) in 2017. Eileen is also Deputy Director of the Postgraduate Diploma in Youth Work.
Through these roles, she is involved in the professional development of youth workers and youth arts practitioners and has strong connections with youth work organisations. Eileen is also a member of the Board of Directors at Youth Work Ireland Cork. She is also Chairperson of the IndieCork Film and Music Festival, which is a volunteer-led organisation that supports youth arts as an element of its broader cultural programme.
NYCI have a an exciting panel lined up to join Dr Hogan in reacting to and dissecting the research and what it means for your work.
For further information and to register go to www.youth.ie/event/research-launch-mapping-youth-arts-provision-in-youth-work-settings/?mc_cid=bc2c636276&mc_eid=a6a29c2666
Published
28/1/2021
School Level
Region
---