Calling All Creatives: Join Architecture at the Edge Design Lab 2021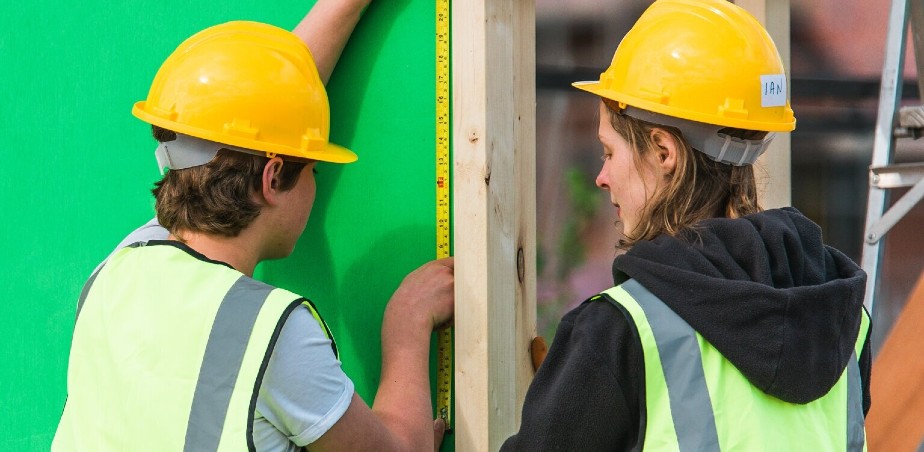 Architecture at the Edge
Deadline: 8 March 2021
Architecture at the Edge a new outreach project in collaboration with Matt + Fiona is looking for creative and engaging architects, artists and designers to participate in Design Lab 2021 / a space for belonging.
Join this exciting initiative to empower the next generation to develop their ideas for the future of the local area.
Through Design Lab, you will enable them to develop ideas for a 'Space for Belonging' – with AATE and MATT+FIONA's support. The initiative will involve training, facilitating creative workshops and joining an ambitious 'Proto-Build'. Starting in April 2021 and culminating with the 'Proto-Build' in Autunm 2021, Design Lab is a great opportunity to share your knowledge and creativity with young people and teachers in a fun and engaging way.
If you have good communication skills and are looking for exciting ways to expand your practice, AATE would love to hear from you!
Deadline for applications is Monday 08 March at 12noon.
To apply, please email a completed application form and CV to architecture.edge@gmail.com
Supported by the Arts Council's Capacity Building Support Scheme.
For further information and application details go to www.architectureattheedge.com/opencall2021
Published
27/2/2021
Artforms
Region
---