Opportunity: Creative Schools Regional Co-Ordination Panel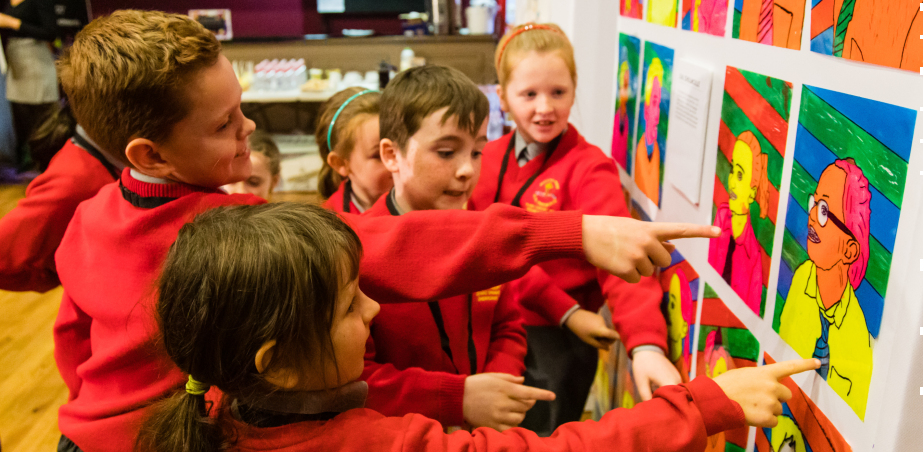 Creative Schools
Deadline: 2 April, 2021
Creative Schools is forming a panel of Creative Associate Regional Coordinators across the country. It is envisaged that the Arts Council will engage the services of 8 Regional Coordinators. Both individuals and organisations (who nominate a particular representative) may apply to provide these services.
The main tasks of the Creative Associate regional coordinators are:
– Work closely with the Arts Council's Creative Schools' team to support and assist in coordinating the work of the Creative Associates at a regional level.
– Liaise with and support up to twenty Creative Associates and their assigned schools across each region.
– Be required to carry out services for around seventy days per annum, with a minimum of one day per week between the months of September to June.
Deadline for applications: Friday 2nd April, 2021
For more information, see www.etenders.gov.ie/ (select Arts Council in 'authority' field of an advanced search on etenders).
Published
30/3/2021
Artforms
School Level
Region
---