Opportunity For Artists: Offaly Youth Arts Commission 2021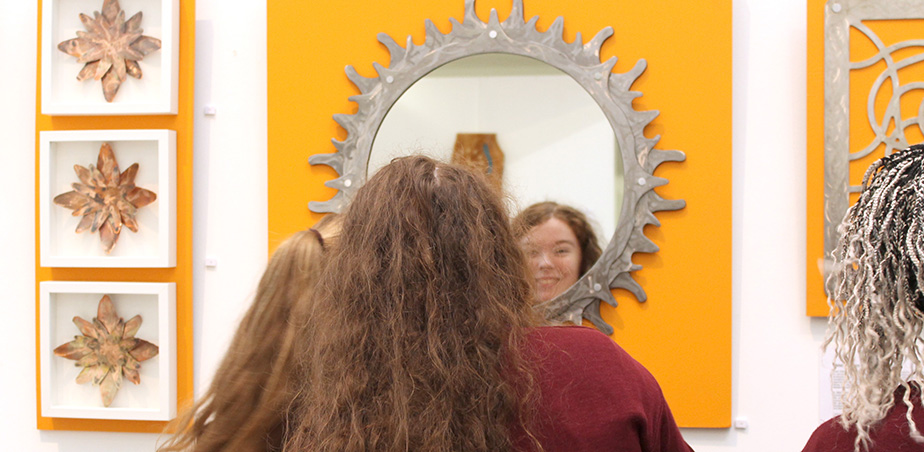 Offaly County Council Arts Office
Deadline: 4pm, 2 June, 2021
Offaly County Council Arts Office invites professional artists, individual or collaboratively, to submit proposals for the delivery of a new Youth Arts Project for the cohort of 13 to 25 year olds within Offaly. The commission is open to submissions from all art disciplines including visual arts, film, animation, digital arts, performing arts, literature or sound art. The commission can concentrate on one art form or a range of art forms but must demonstrate a youth led ethos. It is vital that consideration is given to the times we are in and how engagement with young people can take place within a socially distanced world.
A fully inclusive fee of €15,000.00 to include all travel, materials, VAT will be made payable in three instalments:
1. €5000.00 on signing of contract with agreement on a submitted project outlining clear timelines, delivery and process.
2. €5000.00 mid way into the project
3. €5000.00 on completion of the project
There need not be a specific outcome, (i.e. piece of art, performance), rather the process and engagement with the Young People in Offaly should be central to the project and be inspired by their wants and needs. If there is an outcome, consideration should be given on how same could be showcased.
We would envisage the project as being easily accessible, have a wide reach and attract young people that are not necessarily involved in Arts.
Deadline: 4pm, Wednesday 2 June, 2021
For more information and to apply, see https://offalycoco.submit.com//show/92
Published
13/5/2021
Artforms
School Level
Region
---