Online Arts Education Resource: MoLI in the Classroom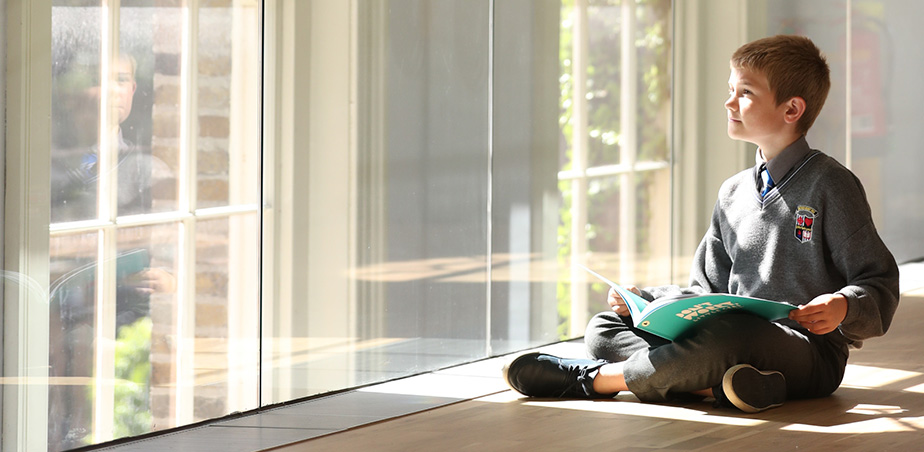 Museum of Literature Ireland
New online visual arts education resource for primary school students.
The Museum of Literature Ireland are launching MoLI in the Classroom: a free, interactive, virtual, 40-50 minute workshop for 3rd to 6th class primary school students from across Ireland. It takes place over Zoom and is delivered directly into classrooms around Ireland. Teachers can book online with their live calendar. Their aim is to make the workshops fun and stimulating for all children, whatever their abilities.
All students need to participate is paper, pen/pencil and some colouring pencils, crayons or markers. Students can write, draw or doodle their responses according to their learning style. Students will see and hear all about the museum and will get to watch a special behind-the-scenes TikTok video. They will be encouraged to explore their own creativity through a range of individual and group work, fun word and drama games and creative writing exercises.
Teachers will not need to cover any topics in advance. After the online workshop, teachers can continue to encourage creativity in the classroom with their engaging follow-on activities, which include an opportunity to win a writer visit to a school and an iPad.
For more information, see moli.ie/learning/moli-in-the-classroom/
Published
24/5/2021
Artforms
School Level
Region
---