Architects in Schools Programme: Call for Architects & Architectural Graduates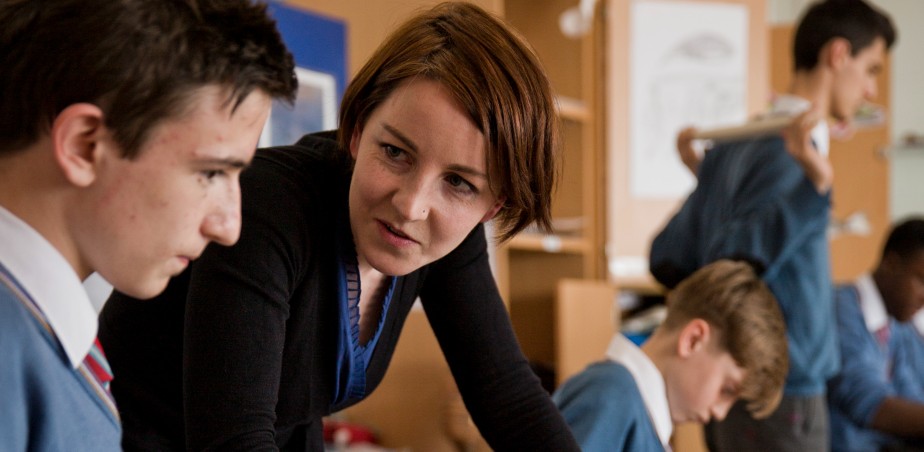 Irish Architecture Foundation (IAF) 
Deadline: Friday, 6 August 2021
The Irish Architecture Foundation invites applications from architects and architectural graduates to participate in the 2021/22 Architects in Schools initiative. Starting in September 2021, it is a great opportunity to gain CPD points while sharing your knowledge of architecture with young people and teachers in a fun and engaging way.
You will work directly with students in their school, supporting them as they learn how to explore, research, design and communicate their ideas about architecture and the built environment. You will also collaborate with students and teachers to select work for the annual Architects in Schools exhibition in the Museum of Country Life, Mayo, in May 2022.
The Architects in Schools programme is entering into its 9th cycle. It is supported by the Arts Council of Ireland, the Department of Education and Skills and the Department of Housing, Local Government and Heritage. In 2020/21 the programme reached 63 schools nationwide (up from 28 in 2019/20). 36 dedicated architects delivered workshops in a wide range of school types nationwide.
There are two programme options for schools. Architects can work across a combination of these options if working with a number of schools:
Programme A: (Full)
20 hours work in total (8 hours preparation, 12 hours delivery) for a fee of €1000 (incl. VAT), on a schedule agreed between you and your assigned school.
Programme B: (Introductory)
4 hours work in total (1 hour preparation, 3 hours delivery) for a fee of €200 (incl. VAT), on a schedule agreed between you and your assigned school.
If you have good communication skills and are looking for exciting ways to expand your practice, we would love to hear from you!
For further information and to access the online application form go to architecturefoundation.ie/news/architects-in-schools-2021-2022-open-call-for-architects/. 
For questions email learning@architecturefoundation.ie
Published
21/7/2021
Artforms
School Level
Region
---