Online Summer Early Years Art Workshops with The Ark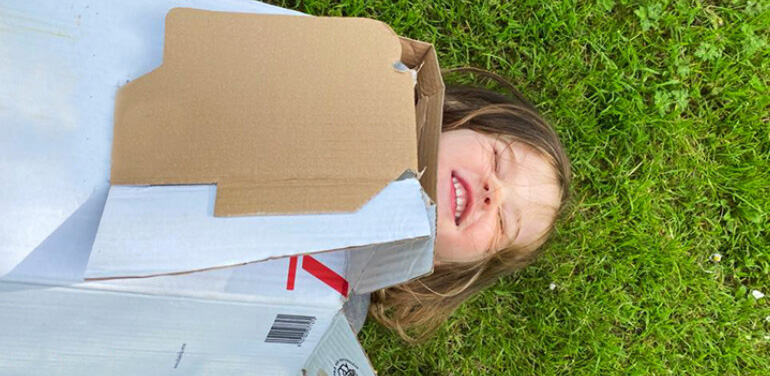 The Ark
Dates: 5 Aug 2021, 14 Aug 2021 and more
The Ark, Dublin are hosting a series of art workshops for Early Years this summer.
Workshop 1: Box Baby
Thursday 5 August, 10.15am. €10/€8.50* per child.
In this early years workshop, little ones and their grown-ups can explore, make and play together using old cardboard boxes and packaging to create something new.
Workshop 2: Natural Creators of Magical Sounds
Saturday 14 August, 10.15am. €10/€8.50* per child.
This Early Years workshop will focus on 'found sounds' made from everyday stuff you can find around the house and outside in nature. The workshop invites little ones' natural openness and curiosity through a series of delightful composing, improvising, listening and play activities.
Dates: 5 Aug 2021, 14 Aug 2021 and more
For more information or to book these Early Years art workshops, see ark.ie/events. For safety reasons, a parent or grown-up should be present in the room throughout the session, and if necessary be available to assist your child.
Published
21/7/2021
Artforms
School Level
Region
---