Education Advisor Role with Kids' Own Publishing Partnership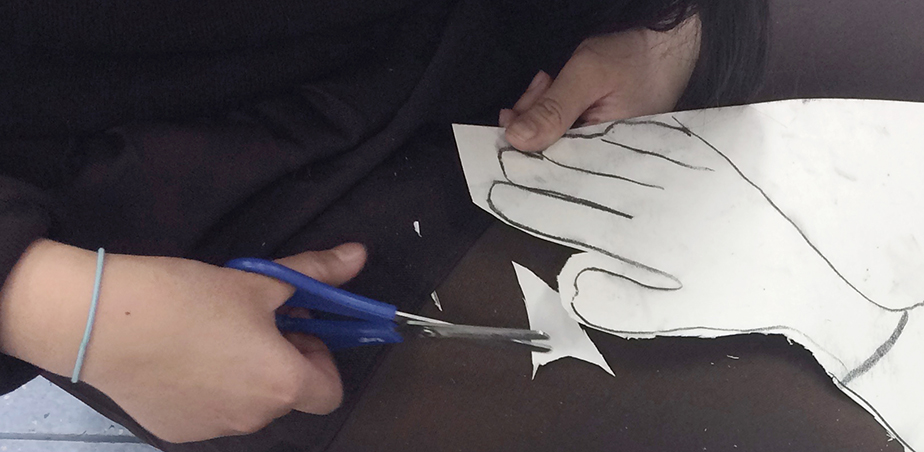 Kids' Own Publishing Partnership
Deadline: Friday 3 September, 2021
Kids' Own is seeking an Education Advisor to develop and expand their links with teachers, schools, and academics in teaching and learning over a nine-month period from October 2021. The Education Advisor is a brand new fixed-term role that aims to support Kids' Own by building new audiences through outreach to schools. The Advisor will also build on the increased interest of teachers, academics, and educational bodies in their work. They will develop new connections with all of the above to ensure Kids' Own's work remains linked with sectoral developments.
The Education Advisor will primarily:
1) build links between Kids' Own and schools, teachers, and teacher training colleges
2) conduct focus groups to understand the links between our books and the current and incoming primary school curriculum
3) make connections with governmental educational bodies
4) advocate for the use of Kids' Own books within the classroom to demonstrate the value of greater representation of children's voices and lived experience within the curriculum and the books children encounter in school.
Qualifications and experience needed:
A strong interest in arts in education
A qualification in education or equivalent experience
Up-to-date knowledge of primary education in Ireland
Experience of working with schools, teachers, and primary school student groups
Experience with self-directed projects
Full, clean driving license and access to own transport
Interest in and strong commitment to advocating for children's voices and rights. Previous experience in this area would be desirable.
Deadline: Friday 3rd September, 2021
To apply, please send a detailed cover letter expressing your interest and suitability for the role, along with a CV to staff@kidsown.ie. Please include a document that outlines ideas you have for how you may approach this role. This should include a breakdown of costings according to the fee that is being offered. There is a set fee of €10,000 offered for this role to take place between October 2021 and July 2022. This is primarily to cover the Education Advisor's fee, but must also cover any other anticipated expenses, e.g. travel costs, materials etc.
For more information, see kidsown.ie/education-advisor-job-with-kids-own-publishing/
Published
18/8/2021
Artforms
School Level
Region
Tags
---