Fighting Words: Call Out for Student Submissions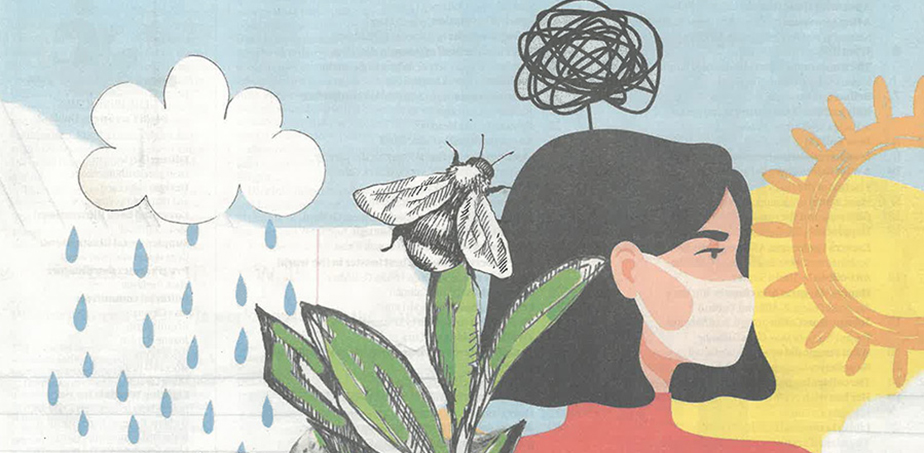 Fighting Words
Deadline: 5pm, 22 December 2021 
Fighting Words invite submissions from post-primary students for its annual Fighting Words supplement in The Irish Times. They are looking for short pieces of fiction on any theme – as Béarla agus as Gaeilge. Young people may submit one prose submission or two poems for consideration. The maximum word count is 1,500 words.
Fighting Words aim is to help children and young people, and adults who did not have this opportunity as children, to discover and harness the power of their own imaginations and creative writing skills. It is about using the creative practice of writing and storytelling to strengthen children and teenagers – from a wide range of backgrounds – to be resilient, creative and successful shapers of their own lives.
Every year, Fighting Words publishes a magazine of exciting new writing by young people from all over Ireland. While the magazine will be predominantly short fiction, if anyone is working on monologues, scripts, poems, comics etc. they are welcome to be submitted, as are extracts from longer pieces. All work submitted will be considered.
Deadline: 5pm, 22 December 2021 
For more information see: www.fightingwords.ie/news/call-submissions-irish-times-supplement-2022
Published
17/11/2021
Artforms
School Level
Region
---