Poetry Ireland Writers in Schools Scheme: School Applications Open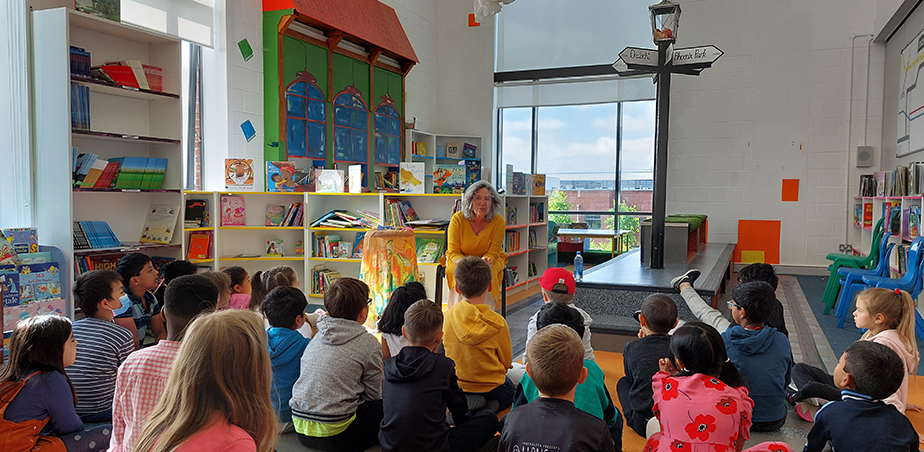 Poetry Ireland
Deadline: 5:30pm Friday 31 December 2021
Poetry Ireland are inviting applications from primary and post-primary schools for their Writers in Schools scheme this Autumn 2021. The Writers in Schools scheme part-funds visits by writers and storytellers to primary and post-primary schools in the Republic of Ireland (funded by The Arts Council) and Northern Ireland (funded by Arts Council Northern Ireland).
Writers in Schools visits are available with a range of artists including poets, novelists, storytellers, teen fiction writers, children's writers and screenwriters. In-person visits are consist of 2–2.5 hours with a selected writer, which can be divided into shorter sessions for different class group. For the duration of the Covid-19 restrictions, Writers in Schools will also be supporting virtual visits by writers. These virtual visits will be one hour in duration and can be split into a maximum of 2 sessions.
Poetry Ireland recommend that schools submit their application as early as possible, as they generally operate on a first-come-first-served basis and unfortunately cannot accommodate every request.
Deadline: 5:30pm Friday 31 December 2021
For more information, see www.poetryireland.ie/education/writers-in-schools.
Published
17/11/2021
Artforms
School Level
Region
---