Masterclass: Bridging Language Barriers and Building Connection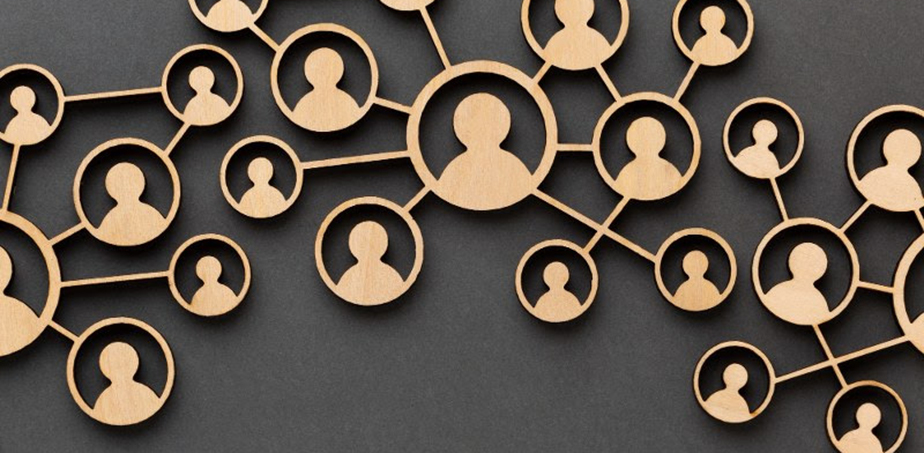 Mother Tongues 
Date: 10-12:30, Friday 28 January 2022
Mother Tongues is offering an interactive online course 'Bridging Language Barriers and Building Connection'. In this masterclass, participants will learn about linguistically and culturally responsive strategies that will help them to bridge language barriers and build connections in their work. During the session, participants will get to draft their own language strategy. This course is designed for individuals working in organisations that provide Artistic and Cultural experiences to the public.
Some of the topics covered will include:
– Understanding the types of language and communication barriers and challenges
– Identifying and addressing relevant language and communication barriers
– Building your own inclusive language and communication action plan
Date: 10-12:30, Friday 28 January 2022
About the training:
The course is delivered via Zoom. Participants will take part in group discussions and will be guided through the steps to build their inclusive language and communication plan. All participants receive a certificate of attendance. Cost: €150.
For more information, see discover.mothertongues.ie/shop/courses/bridging-language-barriers-and-building-connection/?mc_cid=dcb2794f78&mc_eid=8a08f8cb24
Published
20/1/2022
Artforms
School Level
Region
---