Opportunity for Schools: Your Gallery at School with the National Gallery of Ireland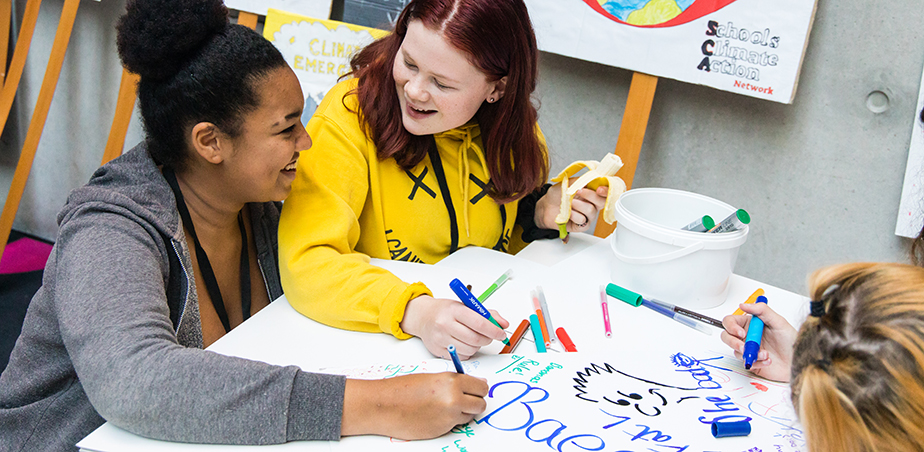 The National Gallery of Ireland
Deadline: 18 February 2022
Following a successful programme in 2021, the National Gallery of Ireland is delighted to bring art to classrooms across the country again this year with Your Gallery at School, an innovative education initiative.
Your Gallery at School aims to break down the barriers that prevent engagement with the arts through holistic programming that ensures children transition to adulthood equipped with the life-changing benefits of art. They also aim to build in students a sense of ownership of their National Gallery so they have a positive place to turn to in adulthood. Engagement occurs in three key strands: learning through and about art, wellbeing, and creative careers.
Over the course of 2022–23, they will work with schools who would not usually be able to visit the Gallery. Participating schools will be selected via an open application process.
Selected schools will not have visited the Gallery in the past three years and will be from one or more of three key groups:
DEIS schools to address socio-economic barriers to accessing culture.
Boys' schools to address the gender barrier to accessing culture.
Schools geographically far away (over 2 hours away from Dublin) to address the geographic barrier to accessing culture.
There will be two windows of opportunity for primary and post-primary schools to apply, giving schools the option to choose what time of year suits them best to take part:
Round 1 applications accepted 24 January–18 February 2022 (workshops take place March–October 2022)
Round 2 applications accepted 29 August–15 September 2022 (workshops take place November 2022–June 2023)
The deadline to apply for Round 1 is 18 February 2022.
For further information and to access the application form go to https://www.nationalgallery.ie/explore-and-learn/schools/your-gallery-school.
Or contact Catherine O'Donnell on 087 6436310 or codonnell@ngi.ie
Published
27/1/2022
Artforms
School Level
Region
---