Event: Bringing Books To Life workshops for primary schools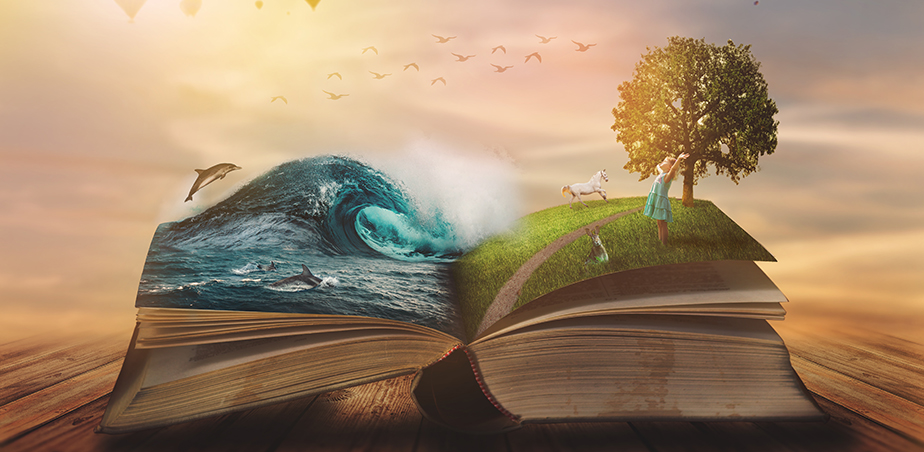 Draíocht 
Dates: 1-31 March 2022
To celebrate 25 years of World Book Day on March 3rd, Draíocht invites primary schools to this fun workshop which brings books to life.
Using themes of well-loved and known fairy-tales as a starting point, these workshops introduce students to the wonderful world of books through imaginative storytelling and fun collective group games. The workshops will explore ways of engaging the imagination, of thinking creatively, seeing, listening and expressing yourself through theatre games. Pupils will work together towards a common goal of creating a short performance based on stories they already know and giving them the opportunity to experience the creation of something from nothing!
The programme is offered on a first come first served basis and is restricted to schools within the Dublin 15 area. Cost per day €120. All materials are provided. Subject to artist availability, this subsidised workshop price is limited to two days per school.
Dates: 1-31 March 2022
Workshops can take place from 1-31 March 2022 on a date of your choosing. Closing date for Bookings is 11 March 2022. For further details please see www.draiocht.ie/whats-on/bringing-books-to-life
Published
23/2/2022
Artforms
School Level
Region
---