Event: NAPD Creative Engagement Exhibition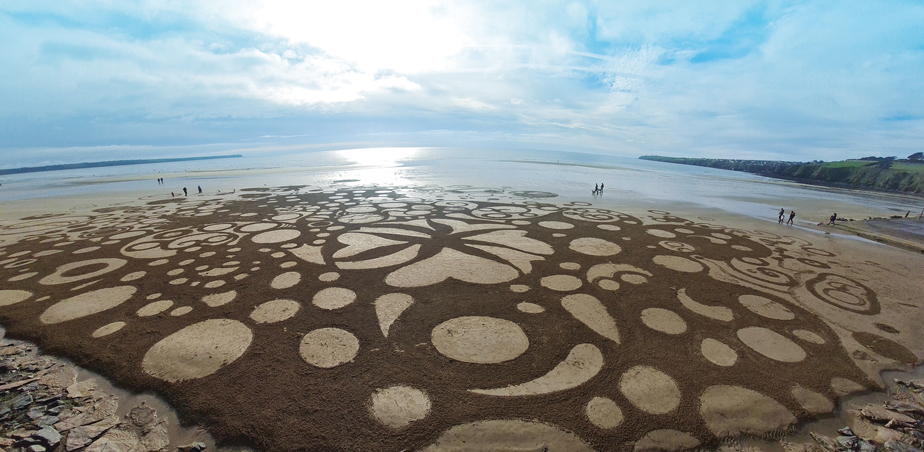 National Association for Principals & Deputy Principals
Date: 9:30 – 17:00, 3 – 5 March, 2022 
National Association for Principals & Deputy Principals (NAPD) invites you to the 9th Annual Creative Engagement Exhibition, held online from 9:30 – 17:00, 3 – 5 March, 2022. The Exhibition will officially be opened at 9.30am by NAPD Director Paul Crone.
Creative Engagement is the longest running arts in education programme in second level schools in Ireland. It is an initiative of the National Association of Principals and Deputy Principals. The programme is part of the Creative Youth initiative which is Pillar 1 of Creative Ireland. The aim of the Creative Engagement programme is to encourage students' creativity, initiative and expression through arts in education projects. From its inception in 2005, the arts-in-education programme entailed an artist or artists coming into the school to work with the students.
The event represents an important landmark in the calendar for educationalists and artists in the education sector, where schools exhibit the wide range of arts in the programme and display best practice in arts provision for young people. Against a background of a pandemic and lockdowns the resilience of students, teachers and artists is manifest and celebrated in the exhibition.
This year NAPD Creative Engagement has moved online to ensure accessibly for all audience members as per government guidelines. The programme has been supported by grant funding from the Department of Education and the Department of Tourism Culture Arts Gaeltacht Media and their forerunners since 2005.
Date: 9:30 – 17:00, 3 – 5 March, 2022 
For more information and to register please visit:
hopin.com/events/creative-engagement-annual-art-exhibition-46d84a96-c470-492e-ab79-80fc6c31c5ea
Published
2/3/2022
Artforms
School Level
Region
---