Opportunity: This is Art! open for entries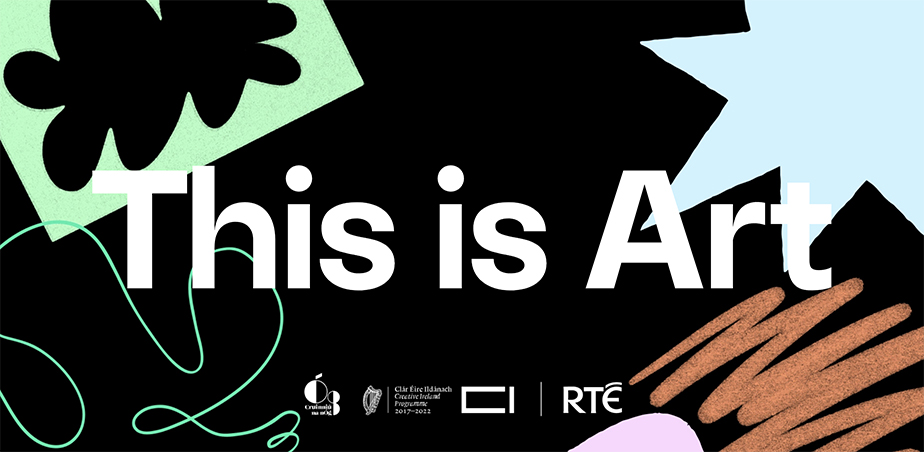 RTÉ and Creative Ireland Programme
Deadline: 1 May 2022
Calling all artists of all abilities – This Is Art! Competition is back. RTÉ and Creative Ireland Programme are inviting artists aged 18 and under who live anywhere on the island of Ireland to create and submit an original piece of visual art with the theme 'This Is Extraordinary'.
Snap or scan a digital version of the artwork and upload it, together with a brief artist statement, to an online art gallery where it will be shown for for generations to come.
There are five categories: Age 7 and under, age 8 – 11, age 12 – 15, age 16 – 18 and a group category. A prize fund of more than €10,000 will be awarded across the different categories for further education and art related vouchers. The competition aims to promote artistic practice among young people and encourage and support creativity, originality and self-expression. All visual art disciplines are welcomed.
Deadline: 1 May 2022
For further information go to: www.rte.ie/thisisart/competition
Published
30/3/2022
Artforms
School Level
Region
---