Workshops for primary & post-primary schools with Super Paua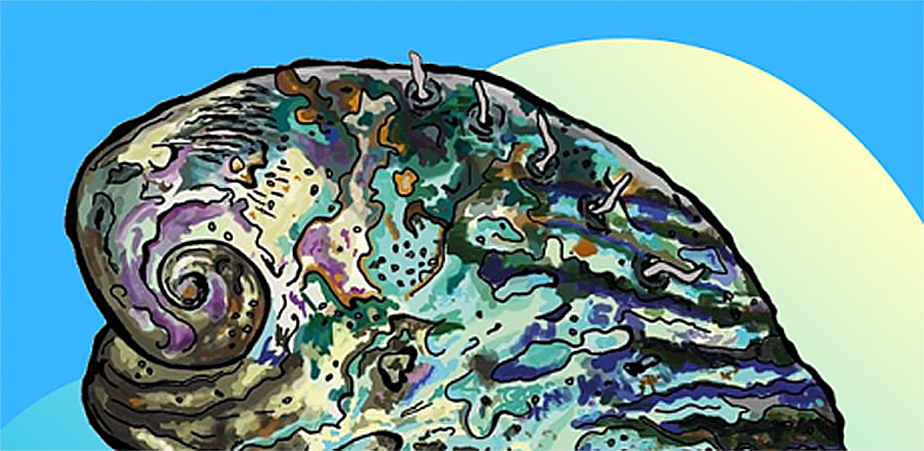 Hawk's Well Theatre
Dates: Monday 25 or Tuesday 26 April 2022
Hawk's Well Theatre is bringing Super Paua to Sligo to deliver three different in-person workshops in local primary and secondary schools. Super Paua is an Irish artist-led collective whose workshop programmes encourage young people to question what they know and how they've come to know it, creating space for them to harness their creative ideas and to come together to connect in a new way.
There are three workshops: ARTificial; Is Peace Possible? Zine Workshop; and Getting Lost- Ag Dul Ar Strae – Multilingual/Super Paua Stories Workshops.
ARTificial
This art and science workshop explores artificial intelligence, machine learning and fake news. Using practical, creative, and discussion based activities, Super Paua explore with the young people the impacts that technology and fake news have, and could have on our world and future.
Is Peace Possible? Zine Workshop
In 1957, Kathleen Lonsdale wrote her book Is Peace Possible? Kathleen was a pioneering chemist, crystallographer and activist who was extremely aware of the social and political impacts science can have. In this zine workshop, participants will develop your artistic and storytelling skills to create your own zines based on the question Lonsdale poses in the title of her book. What would peace look like to you? What do young people, scientists, artists and citizens need to engage with to make peace a possibility?
Getting Lost- Ag Dul Ar Strae
In this workshop, you will be playing with idioms and proverbs to create stories together, and to celebrate different languages (Irish, English and the other languages in your class!). Participants will use drama, images and conversation to create imaginative stories from unique poetic phrases in our native languages, chosen by the children. This workshop is based on Lara ar Strae from Scéalta Super Paua, a bilingual podcast for children.
Dates: Monday 25 or Tuesday 26 April 2022
For more information, visit www.hawkswell.com/events/event/super-paua-school-workshops. To book, call the Hawk's Well Theatre box office on 071 9161518 (Mon – Fri 10am – 2pm) or email boxoffice@hawkswell.ie.
Published
6/4/2022
Artforms
School Level
Region
---