BLAST Arts in Education Residencies School 2022 Applications Open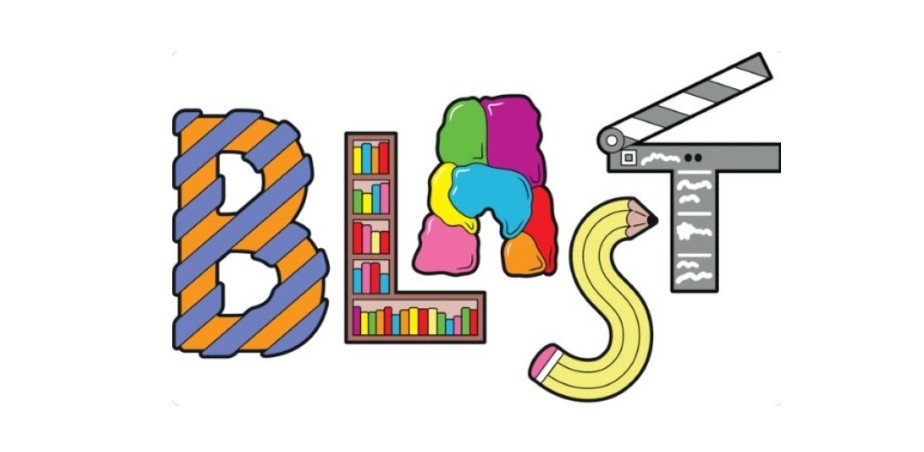 BLAST Arts-in-Education Residencies
Deadline: 30 September 2022
Minister for Education Norma Foley invites primary and post-primary schools to apply for the arts-in-education initiative, BLAST 2022.
Minister Foley is delighted to confirm that BLAST – Bringing Live Arts to Students and Teachers – will be running in 2022 for the second time. The 2022 programme will enable over 400 new arts-in-education residencies in schools over the course of the year.
The aim of BLAST is to provide pupils in schools all over the country with the time and the space to work with a professional artist on creative, imaginative and fun projects.
These innovative classes are designed and developed between the artist, teacher and the school under the coordination of the Education Support Centres in Ireland (ESCI) network of 21 full-time education support centres.
Minister Foley said:
"I am extremely proud to announce launch BLAST 2022, which builds on the great success of the BLAST 2021 Programme.
"When I launched BLAST last year, I had hoped that it would open up the minds and the hearts of our children by providing new and creative collaborative experiences and opportunities for our children and young people and for our schools. The evidence over the past year has shown that school communities have embraced BLAST beyond our expectations.
"In 2021, BLAST enabled over 480 new arts in education residencies in over 480 schools, ensuring over 12,000 students could benefit from this experience along with teachers and schools. Some of the trained artists available to schools covered topics such as multimedia, fine art, mosaics, stained glass sculpture/animation and performance art.
"BLAST has shown that school is a fantastic environment for children to have new and different experiences, to make new friends, to be creative and importantly to have fun while learning.
"I am delighted also to launch today the new BLAST logo, following a nationwide competition. The winning logo was chosen by a panel of judges including Louis Walsh, and Brenda Dermody of TU Dublin.
"The winning entry is both creative and practical, and does an incredible job of bringing different aspects of the alerts to life, in line with the spirit of BLAST. Well done to Lily Fleming from sixth class in Bunscoil Rinn An Chabhlaigh, Rushbrooke, Cobh, Co Cork.
"Lily will receive a go-pro camera, and their logo has now been adopted as the official logo for the BLAST programme. I hope they enjoy seeing it proudly adorn all BLAST activity in future!"
The winning entry was selected from over 1,411 entries from primary and post-primary schools all over Ireland. 5 runners-up were highly commended by the judges for their entries. All entrants will receive a BLAST certificate.
The runners-up were:
Tayla–Jae Morcombe, Mercy Mounthawk Secondary School, Mouthhawk, Tralee, Co Kerry
Louise Corry Galvin, St. Joseph's secondary school, Spanish Point, Co Clare
Szymon Krzyzanowski, Wexford CBS, Thomas St, Co Wexford
Grace Hilliard, Coláiste Eoin, Hacketstown, Co Carlow
Julia Bartecka, Holy Family Secondary School, Newbridge Co Kildare
Applications will open on 25 May 2022. The closing date is 30 September 2022.
This initiative will be supported by the ESCI education centre network, Teacher Artist Partnership CPD programme, Arts in Junior Cycle, NAPD Creative Engagement Programme and the Arts in Education Portal.
For further information on the programme and to download the appliucation forms go to https://www.gov.ie/en/service/69096-blast-arts-in-education. 
Published
27/5/2022
Artforms
School Level
Region
---