Open Call For Evaluation Services: Music Generation – Arts Council Partnership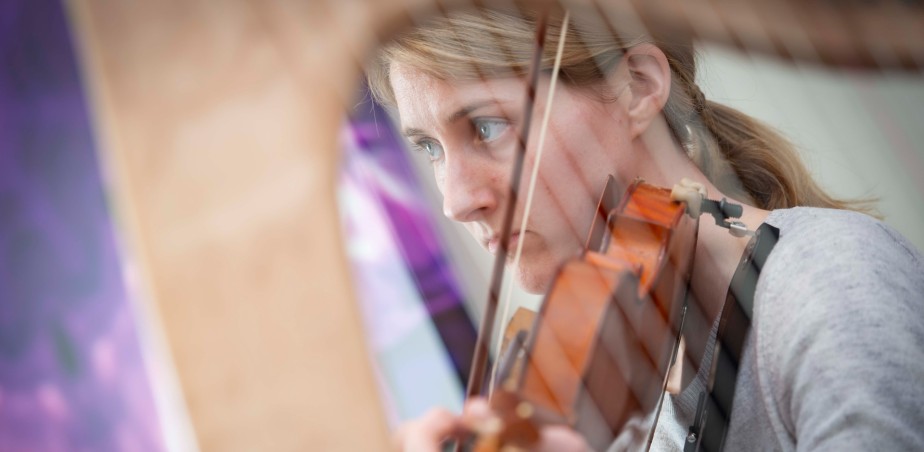 Music Generation & Arts Council of Ireland
Deadline: 5 August 2022
The Music Generation National Development Office invites quotations, from consultants, researchers or organisations, for the completion of an evaluation of the Music Generation – Arts Council partnership. It is anticipated that the evaluation will identify learnings from the partnership and will provide recommendations for the future. The evaluation will assist Music Generation in its planning and development for the future and will assist the Arts Council in planning future potential partnerships and investments in this sector.
Queries 
All queries will be responded to by email only.
Please email all queries to: info@musicgeneration.ie where they will be forwarded to the relevant person for clarification.
The latest date for receipt of queries is Friday 29th July 2022.
Closing Date
The closing date for receipt of tender submissions is 17:00 (Dublin time) on Friday 5th August 2022.
Submissions by email only to cathriona@musicgeneration.ie
All submissions received will be acknowledged by email.
To download the details brief go to www.musicgeneration.ie/vacancies/invitation-to-quote-for-evaluation-services-music-generation-arts-council-partnership
Music Generation is Ireland's National Music Education Programme that transforms the lives of children and young people through access to high-quality, subsidised performance music education. Initiated by Music Network, Music Generation is co-funded by U2, The Ireland Funds, the Department of Education, and Local Music Education Partnerships (LMEPs) and is supported by the Arts Council as a programme partner.
To find out more about who we are and what we do, please visit www.musicgeneration.ie
The Arts Council /An Chomhairle Ealaíon is the Irish government agency for developing the arts. The Arts Council works in partnership with artists, arts organisations, public policy makers and others to build a central place for the arts in Irish life. The Arts Council is guided by its Strategy "Making Great Art Work".
For further information on the Arts Council, please visit www.artscouncil.ie
Published
25/7/2022
Artforms
Region
---