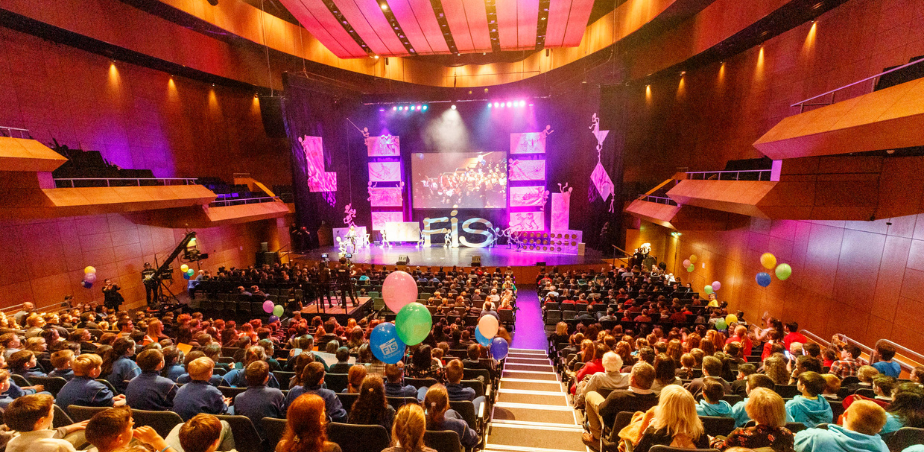 FÍS Film Project
The FÍS Film Project Teacher Resources support teachers to introduce live-action and stop motion animation filmmaking into the Primary Classroom with interactive lessons, teacher perspectives and technical guides.
The online FÍS Teacher Resources are well designed individual lesson plans which can be used in isolation or as a complete course. The course outlines all the skills and activities involved in making a film with the emphasis being on the children being the creators/doers, and the teacher as the facilitator of the learning.
FÍS helps develop active learning, creative thinking, language, imagination, collaborative learning and problem-solving skills, as well as giving children hands-on experience of using technology as part of the filmmaking process. For children this project provides them with an outlet to express themselves and showcase their talents in an educational but non-academic way which can do wonders for children's confidence and attitude towards learning.
The FÍS Film Project is an initiative of the Department of Education in a collaborative partnership between the Institute of Art, Design & Technology's FÍS Office and the Professional Development Service for Teachers (Technology in Education Dept.) The project started during the 1999/2000 school year. The FÍS methodology supports teachers to introduce film making in a cross-curricular way into their primary school classroom. After a successful 3-year pilot, the project was mainstreamed and the annual national FÍS Film Awards Competition was also launched and remains a highly successful outcome of the FÍS Film Project to this day.
To access the FÍS Teacher Resources, please visit https://fisfilmproject.ie/teacher-resources/
You will also details about the annual FÍS Film Awards Competition and videos of the shortlisted national finalists.
Published
31/1/2023
Artforms
School Level
Region
---