Creative Ireland – A Creative Future Progress Report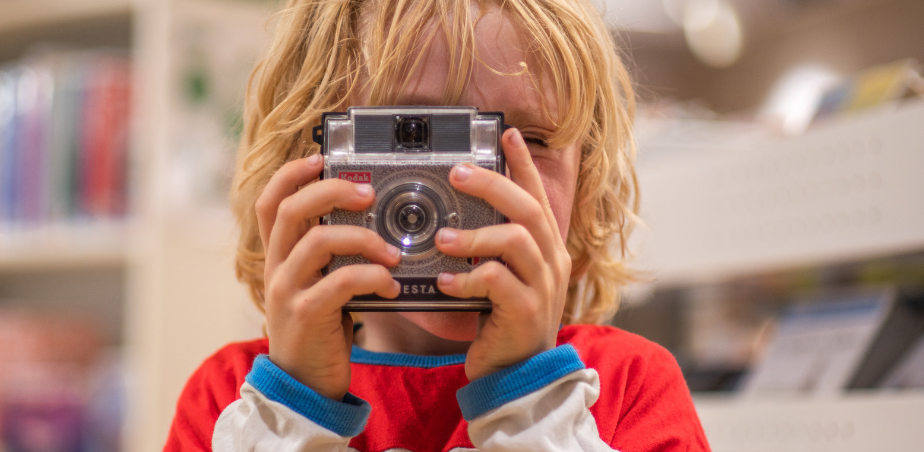 Creative Ireland
Creative Ireland have released their 2022 progress report A Creative Future, highlighting their initiatives throughout the year, including progress made under the Creative Youth Plan. Published in December 2017, the aims of the Creative Youth Plan are to give every child practical access to tuition, experience and participation in art, music, drama and coding by 2022.
Catherine Martin TD, Minister for Tourism, Culture, Arts, Gaeltacht, Sport and Media, was delighted to announce the project will be extended until 2027.
Under the project 185 new schools and Youthreach facilities joined the Creative Schools programme. This includes the addition of four schools in alternative settings which will receive enhanced supports: Oberstown Children Detention Campus School; Ballydowd High Support Special School; Crannog Nua Special School, Portrane; and St Canice's Special School, Limerick.
Other highlights include :
153 new schools joined 42 Creative Clusters around the country.
629 new school artist residencies were awarded under BLAST (Bringing Live Arts to Students and Teachers) for the 2022/2023 school year
To read the progress report in full see : https://report2022.creativeireland.gov.ie/
To read more about the first 5 years of Creative Youth, see https://www.creativeireland.gov.ie/app/uploads/2022/08/Creative-Youth-Plan-2017-2022.pdf
Published
16/3/2023
Artforms
School Level
Region
---