Minister Foley launches new Primary Curriculum Framework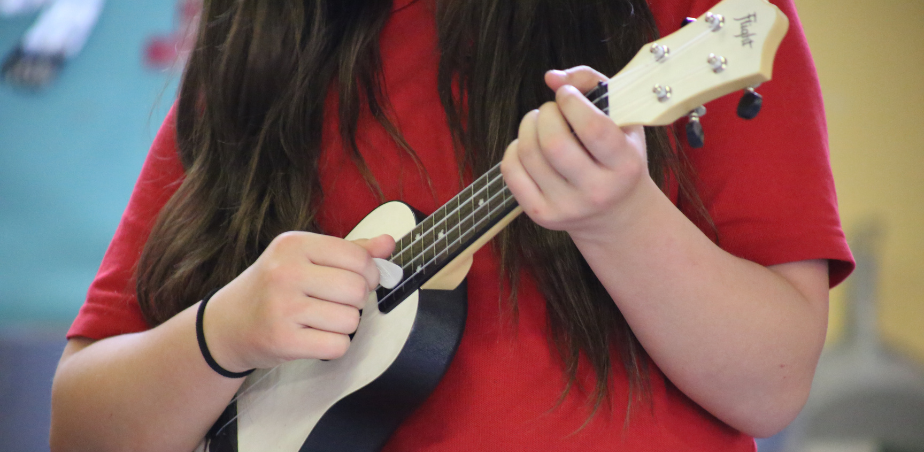 Department of Education
The Minister for Education Norma Foley recently launched the new Primary Curriculum Framework for all primary and special schools.
The Primary Curriculum Framework will shape the work of all primary and special schools for the coming years. This is the first curriculum framework for primary education in Ireland. Under the framework, schools will have a dedicated structure underpinning learning, teaching and assessment.
The Primary Curriculum Framework is designed to cater for all primary and special schools and sets out the vision and principles for a redeveloped, modern curriculum.
The framework also introduces key competencies for children's learning, setting out the main features and components for the full redevelopment of the primary school curriculum, detailing curriculum areas and subjects; and suggested time allocations. It introduces and expands aspects of learning including STEM Education, Modern Foreign Languages and a broader Arts education.
The Primary Curriculum Framework was developed by the National Council for Curriculum and Assessment (NCCA) over a six-year period and draws on an extensive body of national and international research, working with a network of 60 primary schools, post-primary schools and preschools nationally, engaging closely with education partners and wider stakeholders, and conducting extensive consultation, including with primary school-aged children.
The Primary Curriculum Framework emphasises the importance of curriculum integration, inclusive practice, inquiry-based learning and playful pedagogy. The framework will guide the development of the specifications for each of the curriculum areas that will be introduced in the coming years.
You can read more about new Primary School Curriculum here: https://www.gov.ie/en/press-release/9f981-minister-foley-launches-new-primary-curriculum-framework/
Published
16/3/2023
School Level
Region
---