Join Creative Futures Webinar on Creative Uses for Immersive Technology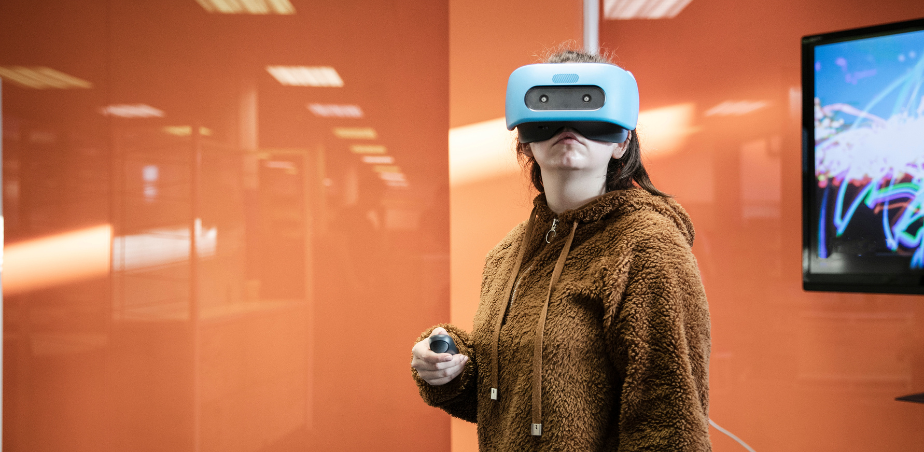 Creative Futures Academy
Date: Wednesday, 10th May 2023
Creative Futures Academy at IADT invites you to join their upcoming webinar on creative uses for immersive technology.
Are you looking to explore how immersive technologies can be used to enhance learning and creativity? Join their upcoming webinar, Immersive Technologies Use Cases for Learning and Creativity.
Learn about the potential of these technologies and how they can be applied in education and creative activities. Their panel of experts will be showcasing their work in utilising immersive technologies. Don't miss out on this unique opportunity to gain insight into the latest trends and innovations in immersive tech! Register now for their webinar.
Book your place now via Eventbrite or by emailing iadt@creativefutures.ie
Find out more about the speakers here: https://creativefuturesacademy.ie/events/webinar-immersive-technologies-use-cases-for-learning-and-creativity/
Published
27/4/2023
Artforms
School Level
Region
---