Primary School FÍS Film Awards 2023 Open for Entries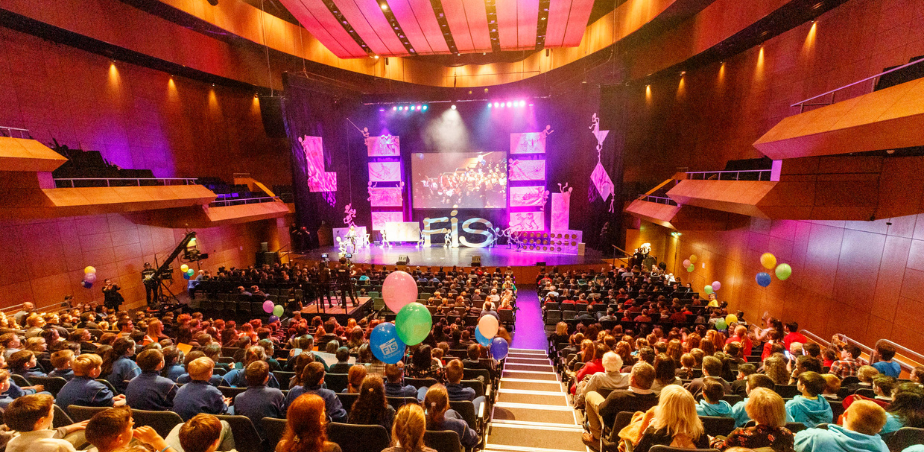 FÍS Film Awards
Deadline: 30th June 2023 at 5pm
FÍS have launched an open invitation to all Dept. of Education designated Irish primary schools to enter their films into the annual national FÍS Film Awards competition.  There is no need to register in advance.  To enter, primary schools across the country are asked to create an (up to) five-minute film on a subject of their choice.
Judging Criteria Highlights:
Imagination and creativity
Originality of the story
Curricular relevance (include details of subject/strand/strand unit where relevant)
Support of pupils' literacy and/or numeracy skills development
Excellence in set design, costume design, film direction, film production, the use of sound, acting, cinematography, etc
Excellence in the art of storytelling
Excellence in the use of special techniques, e.g., animation or special effects
Excellence in visual interpretation of a story or concept
Shortlisted schools must be available to attend the FÍS Film Awards Ceremony, which takes place in the Helix Theatre, DCU Dublin.  It is a large-scale national event with over 900 people in attendance, filmed and broadcast by students and staff from the National Film School, at the Institute of Art, Design & Technology (IADT).  The awards ceremony is live- streamed via their website. Shortlisted schools must be available to attend the ceremony.
Full details of Rules & Guidelines and Judging Criteria are available at https://fisfilmproject.ie/competition/rules/  and https://fisfilmproject.ie/competition/judging_criteria/
You can submit your entry via https://fisfilmproject.ie/competition
Published
25/5/2023
Artforms
School Level
Region
---