Opportunity for Teachers and/or Artists: Online Photography Learning Resource with Source Magazine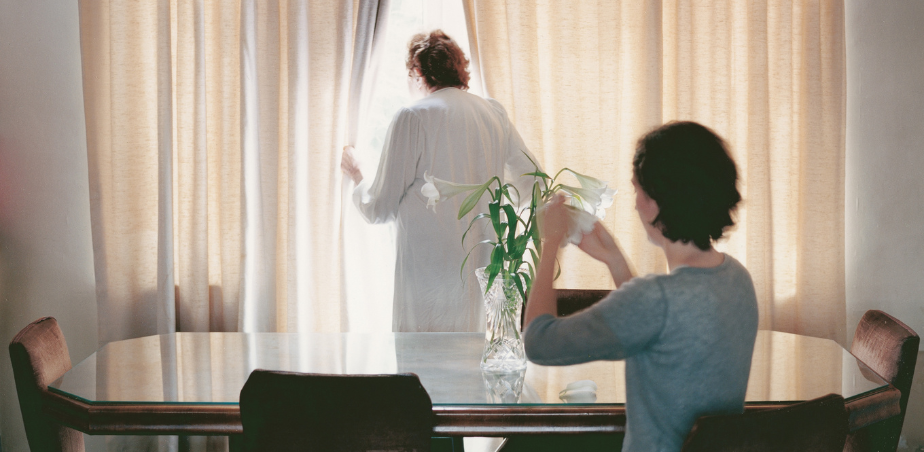 Source Magazine
Date: Ongoing
Source Magazine has created a free online learning resource about photography, designed for the Senior Cycle. Its three interlinked strands of research, creativity and response aim to provide a context for students to develop critical and productive skills in photography.
They are written by Jesse Alexander, an experienced educationist in photography and contributor to Source. Each includes group discussion topics and suggested activities to help grasp their significance. They are illustrated with the work of some of the most celebrated photographers.
Portraiture & the Human Form: Portraiture has been an important part of art for centuries and photography has given the genre new opportunities. This essay looks at how portraiture photography compares and how it can reveal the private lives of its subjects, show their emotional states and personalities. We might see ourselves reflected in some!
Exterior & Interior Spaces:  Many photographers concentrate on landscapes and cityscapes, along with interior spaces such as bedrooms, shared domestic spaces or parts of public buildings. They can make familiar places look strange and make the unfamiliar seem welcoming. After seeing many of the photographs included, we may see our own surroundings a little differently!
Documentary & Narrative The many forms of documentary photography often record everyday aspects of our lives, such as work or play, or it can be used to help professionals in many fields to do their work. For some, this is an opportunity to tell stories about how we live our lives. At times, this is an area where making art and documenting the world around us often cross over, making this, for many people, the most exciting area of photography to pursue or to look at!
Teachers can email research@source.ie to obtain a free digital subscription to Source, which includes access to the digital archive of the last 47 issues.
For more information please visit: https://www.source.ie/learning/index.html
Published
27/7/2023
Artforms
School Level
Region
---