Blog 1 – Lorna Watkins, Visual Artist and TAP+ Tutor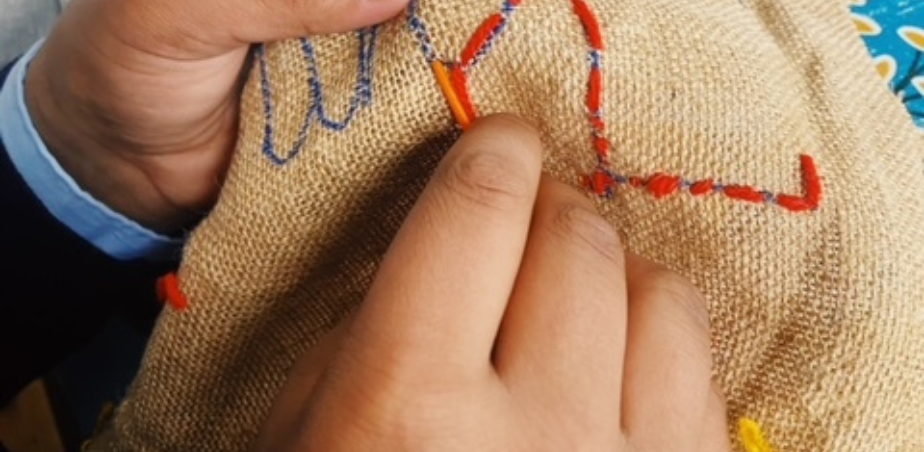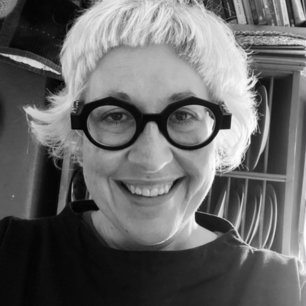 Lorna Watkins lives and works in North Sligo having graduated in Textile Design at NCAD after studying at the Grennan Mill Craft School and Edinburgh College of Art.  Her practice includes painting, drawing, printmaking, textiles and collaborations with communities and other artists.
She was selected for the 188th, 191st, 192nd and 193rd Annual Exhibition at the RHA, Dublin and the 197th RSA Annual Exhibition, Edinburgh this year.  Her paintings and drawings have been shown in invited group exhibitions in London, Berlin, New York, Chicago and Beijing.
She was awarded a Fellowship by the Ballinglen Arts Foundation in 2019 and has been awarded residencies at Cill Rialaig and JOYA:AiR in Almeira, Spain.  She is a recipient of the Agility Award from The Arts Council and Thomas Damann Travel Bursary.
Lorna has been working with TAP+ in Sligo since 2022 and was a TAP+ Summer course tutor in 2023.
In the first of a new guest blog series, artist Lorna Watkins talks about her thoughts and experiences on her TAP placement.
New Beginnings
Being an artist of any kind can be a lonely existence. I love my alone time, it's necessary to do the work but other human exchange is needed from time to time. I need that human energy to feed into my work and to me. I had worked with adults on painting workshops before but had never really considered working with young people.
My studio work is cyclical, I tend to make more work during the winter than the summer as I'm a Mammy too, with kids off school it's harder to to get to the studio every day.
In comes an email from Sligo Education Centre and I clicked on it. I don't even remember signing up for it. They were offering the TAP+ CPD training. Truthfully I didn't really know a whole lot about it but it sounded interesting. It turned out to be a week long of blissful discussion with other artists, theatre practitioners, composers and designers amongst passionate educators.
The exercises that we did during the course were fun, inventive, thought provoking and playful. As an artist once you complete the course you are given a TAP+ Residency with a Primary School. That year I got a TAP+ placement in the Our Lady of Mercy Primary School, Sligo paired with tutor Niamh Middleton. It was a wonderful experience and has energised my practice. As a result I have since worked on four BLAST projects, worked on several Youthreach projects and with the SMILY LGBTI group. All because I left myself open to the "what if?"
So artists out there. If you've ever wondered about Arts in Education, please go to your local Education Centre and enquire about the TAP+ CPD Summer Course.
It can change everything!
Published
28/9/2023
Artforms
Region
---