Opportunity For Teachers: Teaching Creative Skills Programme by The Big Idea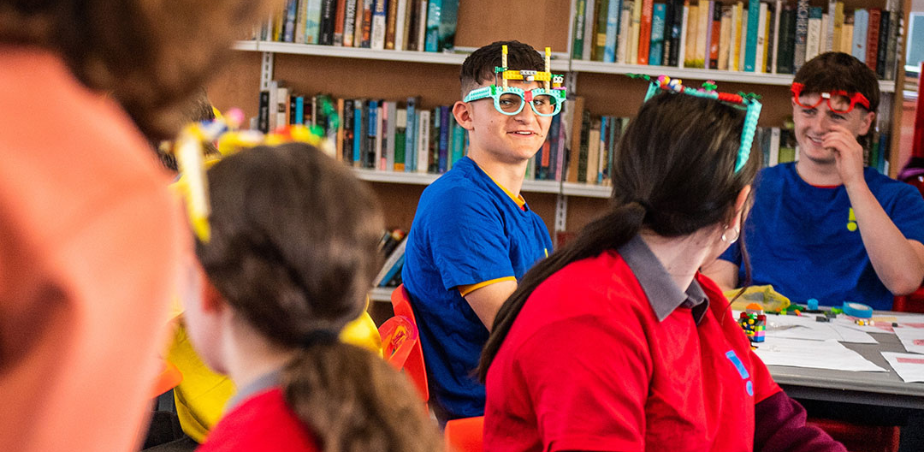 The Big Idea
Deadline: Open 
The Big Idea have created a full 14-week creative programme of learning resources for your Transition Year or Leaving Cert Applied students.  Each teacher and tutor will receive a teaching pack to support in-class activities regardless of their school context. You will also join their B!G Teacher community with exclusive offers from their partners.
All resources are digitally formatted with two lessons per week. The adaptable format can be used for either a 40-minute class or a 1-hour class with teacher prompts and lesson plans included as well as built-in assessment structures and additional class materials.
Their national and international network of professional experts will share knowledge directly with your students, supporting them in their project development. Student teams will be matched with Big Idea industry Mentors giving them the opportunity to gain advice on next steps, ask questions to get students thinking, ask them things to consider or offer resources to explore.
There will be a free B!G Idea Learning Pack given to every student, which includes all the materials needed to engage in the programme.
Visit the link for more information and to apply for your school https://thebigidea.ie/teachers/
Published
28/9/2023
Artforms
School Level
Region
Tags
---