Meath County Council Arts Service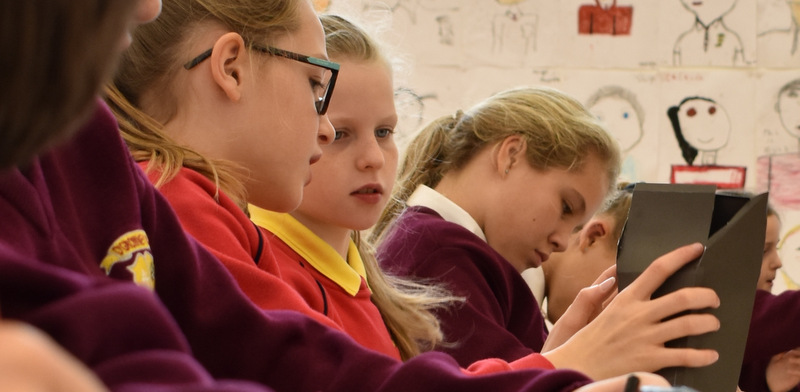 Participation and access are fundamental to Meath County Council Arts Service strategy in providing high quality arts experiences for children and young people across the county. Aligned to Pillars 1 & 2 of the Creative Ireland Programme, Meath County Arts Office currently deliver a number of child and young person focussed programmes across a range of experiences and art forms.
The development and implementation of key youth/children/family festivals and events including Menagerie Mayhem and Pucas and Potions.
A county wide Artists in Schools Scheme/Artist in Residence Scheme
The engagement and support of the Department of Education and Skills and Creative Ireland Teacher Artist Partnership programme though Navan Education Centre.
The continued support of the Arts Council/Creative Ireland Creative Associate Scheme in Meath
The support, development and expansion of the Meath Youth Theatre – Act Out Youth Theatre.
Working with Louth Meath Education Training Board and Music Generation towards the realisation of Music Generation Meath.
Supporting the development and delivery of Cruinniú na nÓg annually
Ensure adequate provision is made for Irish Language performance and participatory events particularly with regard to schools' programme delivery via the Clár Trí Gaeilge.
The support of the Julianstown Youth Orchestra special projects programme.
Developing the Teenage Dreams programme with partners Guth Gafa International Documentary Film Festival.
Contact Details
---
Contact Name
Ms Gerardette Bailey,
County Arts Officer
Aedín McGinn,
Assistant Arts Officer
---
Address
Meath County Council Arts Office,
Innovation House,
Railway Street,
Navan,
Co. Meath
---
Telephone no.
+353 (0)46 9097414
---
Email
artsoffice@meathcoco.ie
---
Website
www.meath.ie/countycouncil/arts/
---
---