Blog 1: Kevin Gaffney Artist & Filmmaker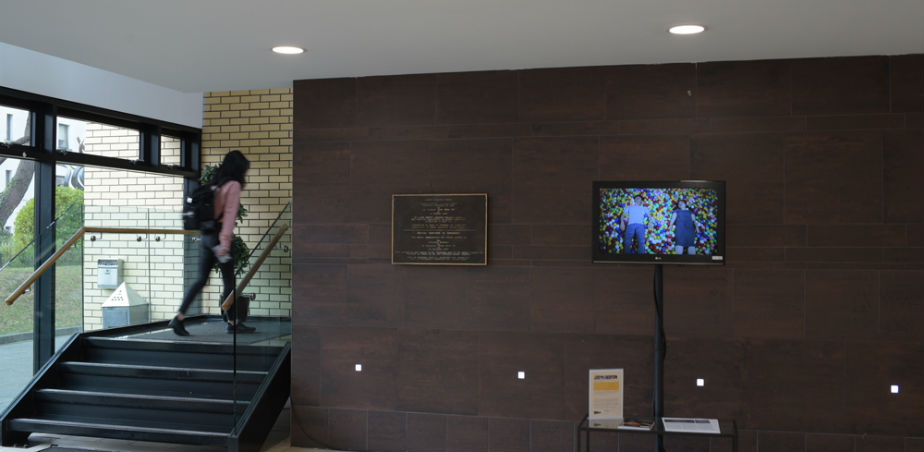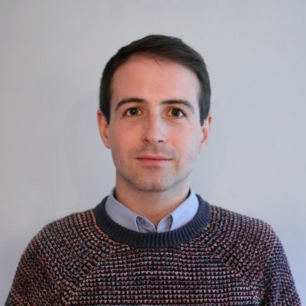 Kevin Gaffney is an artist filmmaker. His work is in the Irish Museum of Modern Art's collection and has been shown internationally in exhibitions and film festivals including: European Media Art Festival (Germany, 2016); Out There, Thataway at CCA Derry~Londonderry (2015); and the 10th Imagine Science Film Festival (New York, 2017). He graduated from the Royal College of Art, London in 2011 with an MA in Photography & Moving, and was awarded the first Sky Academy Arts Scholarship for an Irish artist in 2015. He was an UNESCO-Aschberg laureate artist in residence at the National Museum of Modern and Contemporary Art's Changdong Residency in South Korea (2014) and received the Kooshk Artist Residency Award to create a new film in Iran (2015).
Art on Campus
In September I began my role as artist-in-residence at the Marino Institute of Education (MIE), an initiative for artists to work in institutions that provide initial teacher education funded by the Arts Council. The aims of the residency are: for the artist to develop their skills and work in a supportive education setting; for preservice teachers to have a meaningful engagement with the arts; and to support preservice teachers in developing confidence and skills in passing these meaningful experiences onto their students.
Working closely with Dr. Michael Flannery (Head of Art & Religious Education at MIE), we decided on a programme of formal inputs into courses and ways to disseminate my work to students and staff.  In the first few months of the residency, I then set about on a mission to 'activate art' on campus with a programme of talks, exhibitions and screenings, alongside giving formal inputs into classes.
I decided to turn the lobby and windows of the Nagle-Rice building into an exhibition space where students and staff could spend a few moments looking at my work. During October I exhibited two films here: Everything Disappears which I made in Taiwan, and is in Mandarin with English subtitles; and Our Stranded Friends in Distant Lands which I made in South Korea and is in Korean with English subtitles. Photographic prints in the window space deconstructed the films into still images and accompanying scripts in English.
I then gave a lunchtime artist talk discussing these projects, the research behind them and the process of making them. As well as making the campus aware of my work as the new artist on campus, I also wanted students to encounter the work in a way similar to when they are installed in a gallery, before we began to work together in a lecture.
In October, I brought a group of 12 students on an excursion to my studio at Fire Station Artist Studios on Buckingham St, Dublin 1, and then continued on to see an exhibition that dealt with mediating art to primary school groups at Dublin City Council's The LAB gallery on Foley St. My aim was for students to become aware of the visual art spaces in the North city centre, and also for them to see 'behind the scenes' of an artists studio and sculpture workshop, and then a final installation in a gallery.
For a number of evenings in November and December, I held a series of screenings to introduce video art and experimental filmmaking. As the series spanned from the beginnings of video art (Nam June Paik) to surrealism (Luis Buñuel and  Salvador Dalí) to current practices (Hito Steyerl), I gave the context of the works and topics in art history and then led informal discussions following the screenings. I hope the series encouraged students to engage with artist film and experimental film, and to feel confident discussing such works on school trips to galleries and museums in the future.
Next year I'm looking forward to continuing this work on campus and being involved with the Masters in Education Studies (Visual Arts).
Published
26/3/2018
Artforms
School Level
Region
---